Page 4 of 4 •

1, 2, 3, 4
JeffreyX wrote:

" />
This piece is a new take on a simple object. The flower used to create this rotating mandala was a tulip, but after editing it more closely resembles the sun, where all forms of energy originated from. The tulip's natural color goes well with the idea of a sun in every living object, while the background's green tint reveals that this object is indeed, terrestrial.



Posts

: 75


Join date

: 2013-09-03



skylerc wrote:

skylerc wrote:

I think that these are a couple of my best pieces of the year because I think the effects look nice and I put a lot of thought into them. I also think the lighting looks good in both pictures.

(Redo on reason why I like these pieces)

For the zombie one, I was proud of the graphic work that I did. Especially on the cracking on the face and the skull part. I could improve it some... but I appreciate the amount of time and effort I put into it.

For the lipstick, I really like the view and the effect the lighting had on the piece. And I think the color I gave to the picture matches the feeling that I was trying to give well.
(Okay so I've got to redo this again apparently. So here's a redo.)
Lipstick
I think that one of the things that really pop out in this piece, is the angle in which the photograph is taken. You can also see the texture of the lipstick and the reflections off the plastic. The whole piece has a sort of faded look to it, but the color of the lipstick still pops out. The direction that the letters are facing is good because you can still tell it says 'Lipstick' but it's not directly in the middle to draw your attention too much. To me, this piece symbolizes to let yourself be open and do not be afraid to express who you are. These reasons are why I think its one of my favorite pieces of the year.



Posts

: 131


Join date

: 2013-09-03


Age

: 101


Location

: Narnia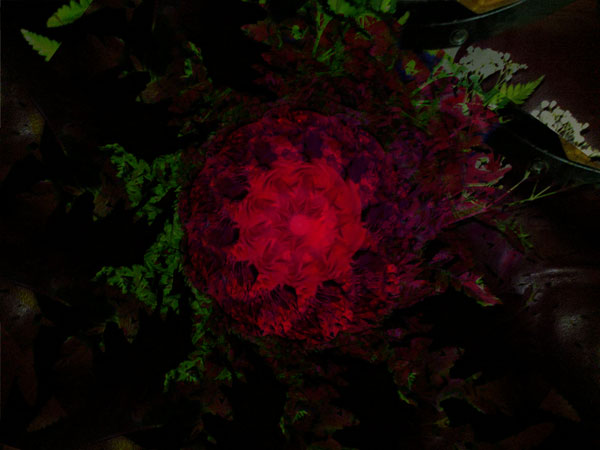 \
I chose my mandala as my best work this year. i chose the mandala because i personally love the history and culture about mandalas. I thought it was really fun to make one of my own. i also chose my mandala because I used a photo of flowers that my father gave to me.



Posts

: 96


Join date

: 2013-09-06



Admin




Posts

: 2604


Join date

: 2008-09-03



Page 4 of 4 •

1, 2, 3, 4
---
Permissions in this forum:
You
cannot
reply to topics in this forum