Assignment directions reminder: I only want to see the progress toward your final project here - not a statement that you worked on the freelance contract, your resume, your senior project deadlines, etc.

Part I: Copy and paste from your proposal what you are scheduled to have done for the weekly progress

Part II: Post your new work for the week. Note: Progress reports must include actual work samples to receive credit. A statement such as "I took photos" without submitting the photos will be worth zero points.

Weekly progress reports are part of my class grade, are worth 5 points each, and will be marked down one point (out of 5) for each day late.

If you have a separate assignment due this day - like "submit an invoice" - that will appear under its own assignment thread. This thread is for the actual project progress, not the side assignments.
Admin




Posts

: 2604


Join date

: 2008-09-03



Assignment 6 - Sep 26: Weekly progress: I should have atleast 5 photos, with my last pictures revised.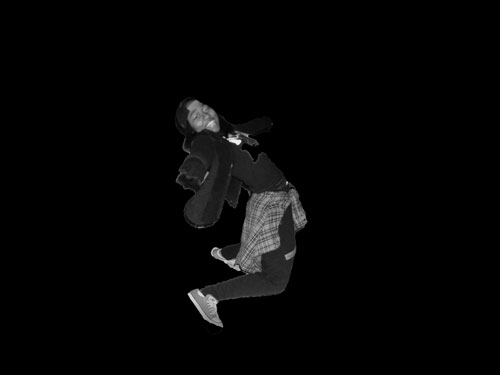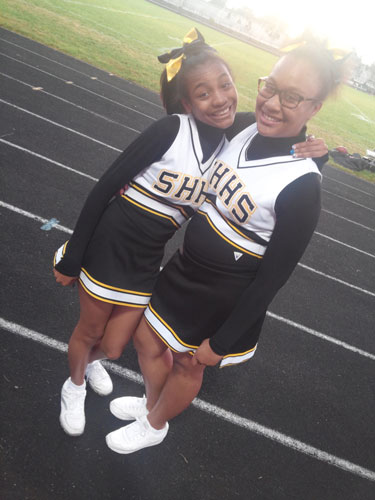 I know these photos look pretty simple but there is a lot of editing that will go on with them. I will have a portrait page in my book so that will contain the first and second pictures and the third picture will be black and white with my bed and the background taken out and the heart that the pages make will be my color for the image.



Posts

: 170


Join date

: 2011-09-06






Posts

: 165


Join date

: 2011-09-06






Posts

: 161


Join date

: 2011-09-06






Posts

: 176


Join date

: 2011-09-06


Age

: 21



"Assignment 6 - Sep 26: Weekly progress: Order business cards, make a photography tumblr, take photos at two locations and post some to tumblr, keep notes to later annotate photos, email teahouses about my project and scheduling a visit, continue to investigate publishing options."

Okay, I've received my business cards in the mail, as I ordered them early. I made the tumblr as well, which is inaccessible from school, unfortunately. I investigated my publishing options, and I have not selected one or found local ones at this time, which I will begin to do. I have also not taken pictures or sent out mass emails yet.



Posts

: 201


Join date

: 2010-09-07


Age

: 22


Location

: Trapped in cyberspace.



Everything's been graded. If you turned in something but didn't get credit, check the gradebook for comments (or see me).
Admin




Posts

: 2604


Join date

: 2008-09-03




---
Permissions in this forum:
You
cannot
reply to topics in this forum