Studio Work

Part 1. Upload new work. If it's photoshop work, upload it as a jpg, not a psd. If it's a movie file or animation, export and upload it in a compressed format (don't give me a file that requires me to open it in adobe premiere or final cut). You can upload to youtube and link it here.

Reflecting:

Part 2.Self-critique: What is working well in this week's work? What would you like to improve, or develop further?

Part 3. Identify new skills you worked on during the week. (For example, I know one student learned to rotate brushes in photoshop.)

Looking forward:

Part 4. Identify at least one new skill will you work on/develop next week.
Admin




Posts

: 2604


Join date

: 2008-09-03






Posts

: 88


Join date

: 2013-09-03


Age

: 21


Location

: neverland-ranch, usa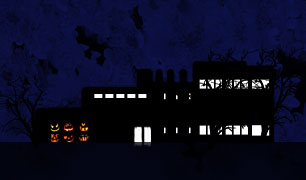 (Ticket Size)
1) This week I worked with the Tickets and Posters for the upcoming Fall Ball,(Oct 24th).
I spent most of Monday and Tuesday sketching out plausible ideas, some involving photography, some involving brush painted accents. Since I already had the shots of a few choice graveyards, but no IPhone cord on hand to download them to the school computer; I started on my next best design. I do like how I have this piece executed so far, a picture of the school, just how it should look like on the night of Fall Ball, but it is not yet finished. I still have the New Moon to add in (I looked up what the rotation would be for the 24th), and the all important Typography. (I may lighten it up.)
2) This week I just wish I could of had more conversations with the rest of Leadership Council, due to the fact that halfway through they got another person to work on the same assignment. I could not take my work home because some of the layers would of been rendered down. (CS 4 to 7.o formatting errors) The smart objects would of been rasterized.
3) This week I learned more about connections to clientele, and for future references what to add on a contract so that this does not happen again.
4) Next week I will finish this assignment, and make the watermark. If I am to be professional, that watermark must be completed.



Posts

: 230


Join date

: 2012-09-05


Age

: 19


Location

: Somewhere in my mind...



4th hour: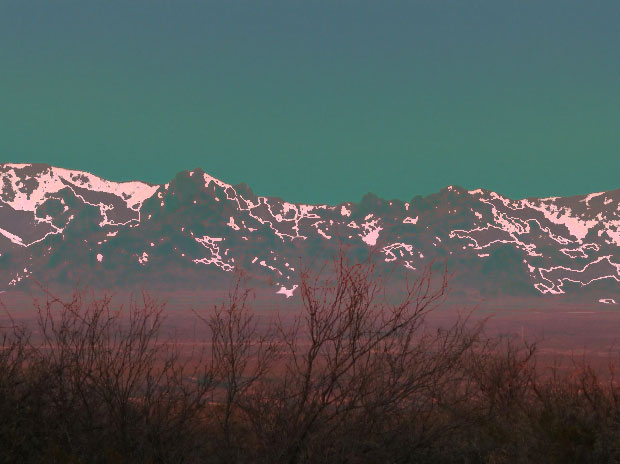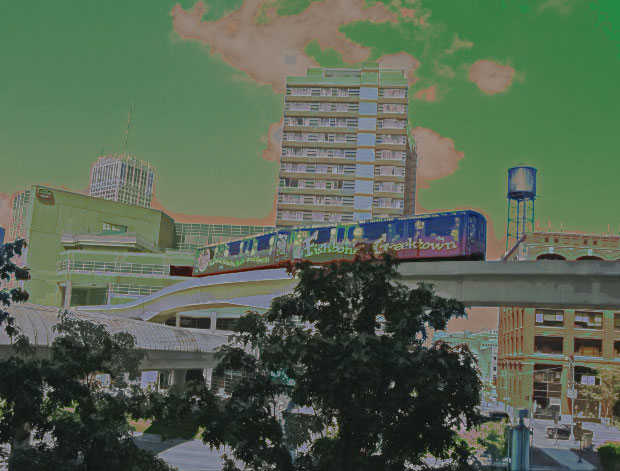 I started working on more possible future press stuff for the band I'm in to possibly use in some capacity.
2. I think they are much more cohesive and less sloppier then the first and have more atmosphere, However I enjoy doing this stuff (Landscape editing) but the last one I felt was kinda phoned in. I wanted to send 2 pieces to my friend to see and this one just came out kinda.
3. When not doing this stuff I learned more about After Effects and how to sequence thing into it
4. I want to focus more in premiere fully and use it actively.
6th Hour:
I worked on Premiere and learned more about it (And got frustrated with it). I learned how to reshape files to have multiple on the screen (forgot exactly what it's called but there's a word for it in Vegas) and learned how to import photoshop files into Premiere and how to import them all as 1 layer or multiple layers.
4. I want to learn more about Premiere and how to do things I am confused about and or made me frustrated (the list of things).



Posts

: 109


Join date

: 2012-09-20



Part I
https://www.youtube.com/watch?v=dJmuAsR67_A
https://www.youtube.com/watch?v=XRR7Qy8bVGQ
Part II
With this piece of work I got a chance to work on my technique with aligning facial features, and blending.
Part III
As previously stated in part II I have worked on aligning features, and blending photos together. I also learned how to use the opacity settings for the eraser tool to make transitions between things more smoothly.
Part IV
Next Week I would like to work on creating a more futuristic idea of a photo, and making sure that all the details that go into the photo work together.



Posts

: 170


Join date

: 2011-09-06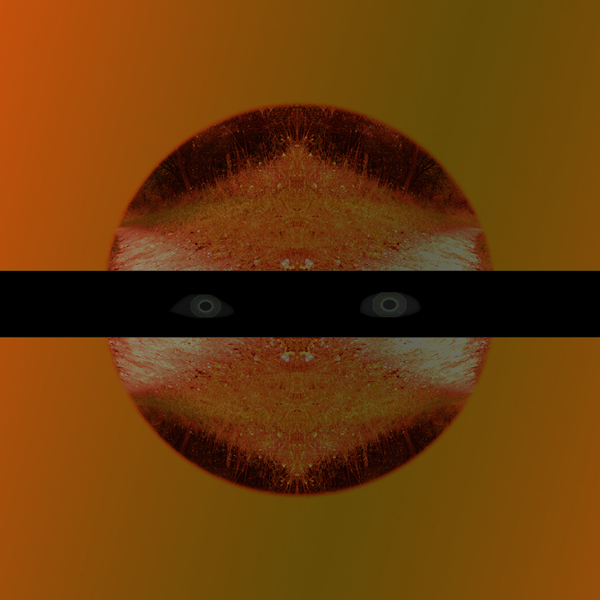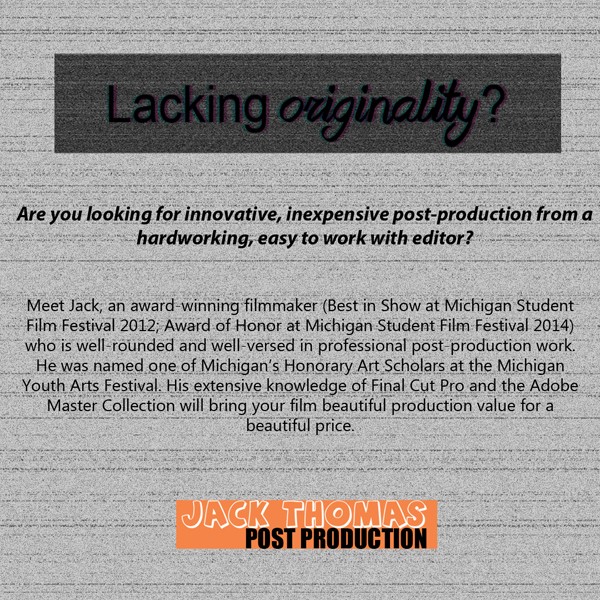 This week, I created a sun art piece type thing, and an advertisement for my freelance post-production services. I really like the art piece I made, but I feel like my advertisement doesn't look quite right (I'm looking for some constructive criticism if possible).
Though I haven't finished working on it, I'm learning a new technique in After Effects which allows manipulation of the irises of eyes. I'll upload my result next week.
Next week, I hope to work on the eye thing, improve my advertisement and learn other skills in After Effects.



Posts

: 169


Join date

: 2012-09-05






Posts

: 115


Join date

: 2011-09-06






Posts

: 80


Join date

: 2011-09-06



Everything's been graded. See comments in gradebook if you didn't receive credit.
Admin




Posts

: 2604


Join date

: 2008-09-03




---
Permissions in this forum:
You
cannot
reply to topics in this forum