LABEL YOUR RESPONSE WITH PARTS 1, 2, 3 & 4
Studio Work

Part 1. Upload new work. If it's photoshop work, upload it as a jpg, not a psd. If it's a movie file or animation, export and upload it in a compressed format (don't give me a file that requires me to open it in adobe premiere or final cut). You can upload to youtube and link it here.

Reflecting:

Part 2.Self-critique: What is working well in this week's work? What would you like to improve, or develop further?

Part 3. Identify new skills you worked on during the week. (For example, I know one student learned to rotate brushes in photoshop.)

Looking forward:

Part 4. Identify at least one new skill will you work on/develop next week.
Admin




Posts

: 2604


Join date

: 2008-09-03



2. I worked in flash and further worked on animating things.
3. I further worked in flash and learned how to use the shape tool and animate. I also learned how to use the warp tool in photoshop.
4. To further work on my flash skills outside of the multimedia design class and possibly work in premier more.



Posts

: 109


Join date

: 2012-09-20



1. This week I worked on finishing my scholarships but going further I will be focusing on graphics.
2. I was able to successfully come up with excellent results with my essay.
3. I worked on my writing skills and advancing in my choice of words.
4. Next week I will be working in Photoshop to work on different tools I do not use often.



Posts

: 170


Join date

: 2011-09-06



1)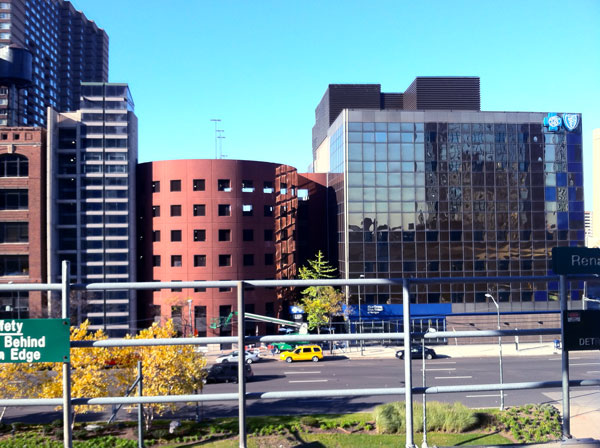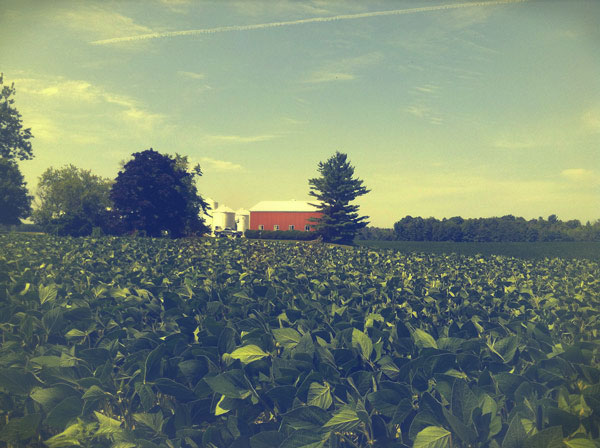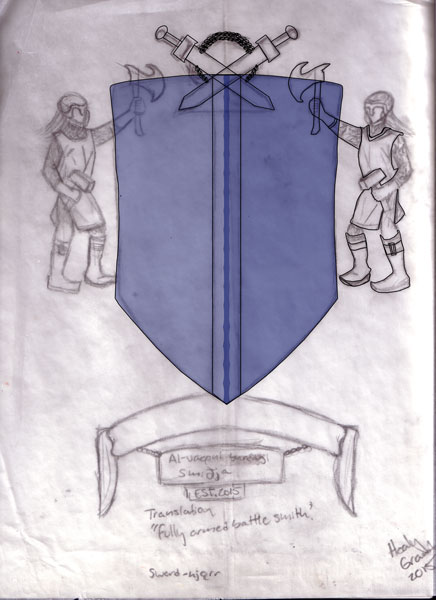 2)
Not nearly complete, I know, but the line art will take some time (and a ton of layers...).
When laying things out I like to leave colors on important parts of the design, that way I do not forget what color pallet I choose for the piece at hand.
This is a work in progress of a logo I am making for a client who is starting up a Blacksmith called "Valhalla Arms."  
3)
This week I learned three ways to outline with pen tool. I usually use paint brush size 3-9, but this is expandable in case I wish to make a banner.
4)
Next week I will continue on the project, and take some photos in my spare time.



Posts

: 230


Join date

: 2012-09-05


Age

: 19


Location

: Somewhere in my mind...




This is a glitch sequence I'd like to use as an overlay/displacement map in future videos.

Part 2: I think this week I did a good job of making a simple, cool piece of work. I wish I could have worked on more complex things, I think I might need to get used to only having this class 1 hour.

Part 3: I learned how to use the wave warp effect, as well as enter custom functions on my own.

Part 4: Next week I hope to work on incorporating glitch effects into motion graphics.



Posts

: 169


Join date

: 2012-09-05



Part 1.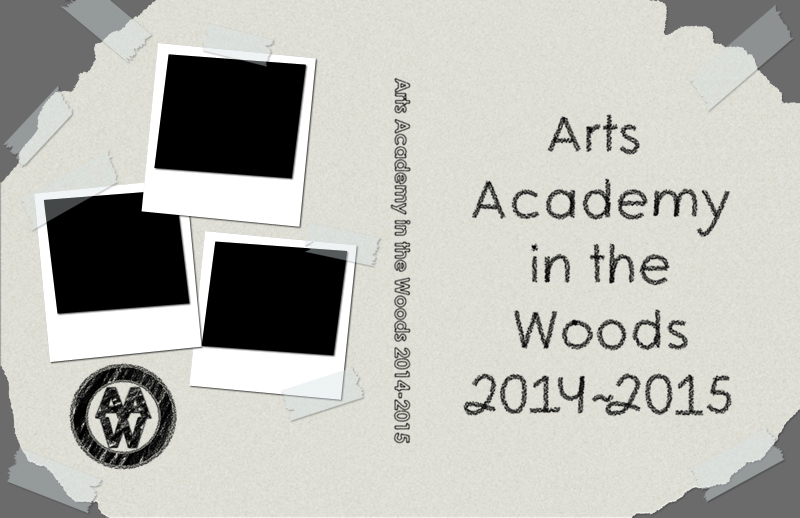 Reflecting:
Part 2. I really like this piece, although it probably took me longer than necessary to make. I'm really proud of the somewhat realistic tape pieces and pencil-like writing. I don't really like the way the paper looks, though. (I'm probably going to go back and fix that.)
Part 3. I learned how to make a chalky/pencil-like effect for text and images.
Looking forward:
Part 4. I want to try and make my own stamp next week.



Posts

: 150


Join date

: 2012-09-05


Age

: 19


Location

: the elephant emoji is my trademark so stop versaciversaciversaciversaciversaciversaciversaciversaciversaciversaciversaci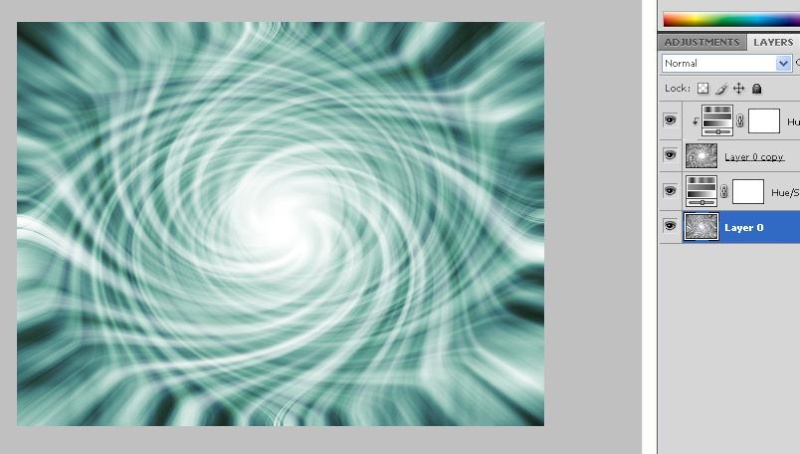 Part 2.Self-critique: I can't show you what I've been working on at home (yet) but with this one I guess I'm happy with how it's coming along, regardless of how bulky my clouds were under the render clouds thingy. It's still really similar to things I've made in the past, so I'm going to try a few new things like maybe textures or something.
Part 3. I'm getting more familiar with the cloud rendering and Gaussian blur process and the numbers I need to get the best result, and I've also been working with clipping masks. Yay.
Part 4. Next week I plan on working more on building a portfolio with new images and with some examples of graphic design. I think I'll work more on making cleaner more professional looking logos/layouts for things until I get in some images I plan on taking.



Posts

: 98


Join date

: 2012-09-05


Age

: 20





There isn't too much to critique here... I've definitely nailed timing and bounce here, the lip-sync is the most fluent I've done, and the lines are much cleaner too.

I was just experimenting with cleaning up my lines and drawing with a smaller brush. What I did was that I traced each frame with the brush tool and then went into each frame and smoothed the lines and make them as clean as possible. It was tedious but it really looks good.



Posts

: 176


Join date

: 2011-09-06


Age

: 20






Posts

: 161


Join date

: 2011-09-06



Admin




Posts

: 2604


Join date

: 2008-09-03




---
Permissions in this forum:
You
cannot
reply to topics in this forum