LABEL YOUR RESPONSE WITH PARTS 1, 2, 3 & 4
Studio Work

Part 1. Upload new work. If it's photoshop work, upload it as a jpg, not a psd. If it's a movie file or animation, export and upload it in a compressed format (don't give me a file that requires me to open it in adobe premiere or final cut). You can upload to youtube and link it here.

Reflecting:

Part 2.Self-critique: What is working well in this week's work? What would you like to improve, or develop further?

Part 3. Identify new skills you worked on during the week. (For example, I know one student learned to rotate brushes in photoshop.)

Looking forward:

Part 4. Identify at least one new skill will you work on/develop next week.
Admin




Posts

: 2604


Join date

: 2008-09-03



1)
2)
This week I was able to finish coloring in (all in pen tool), and also started shading. I will create more wood-like effects for the sign, as to make it more realistic/rustic.
I still wish to find out a way to create a realistic face small enough for the charges on each side of the shield. I believe that the simplest solution would be to use the drawing tablet, as drawing a realistic face with a mouse is killer.
3)
This week I worked more on creating texture packs, and shading using pen tool in Photoshop. Outside of class I also worked with Mr. Campbell in coding.
4)
Next week, I will finish this long and banal task! (And probably make the coat of arms larger in proportion to the background...)
~Have a Happy Winter Break~



Posts

: 230


Join date

: 2012-09-05


Age

: 19


Location

: Somewhere in my mind...



This week I worked on Tanner's EP Album art. The pictures I used for it are fillers, I'm planning on getting better ones for it within a few weeks. I learned how to work with the drawing tablet a little bit and how to control it better.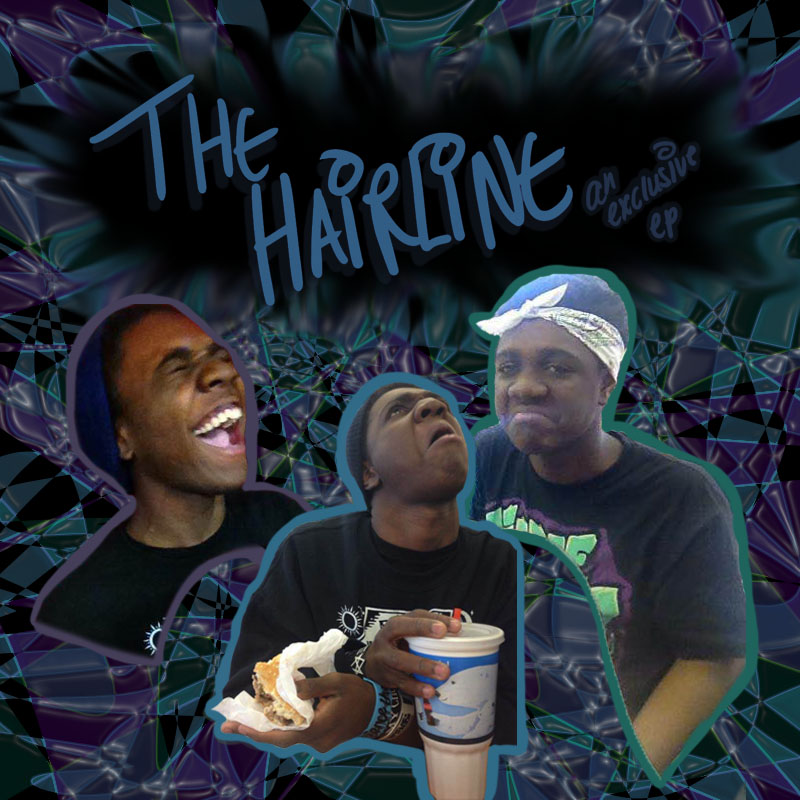 Posts

: 150


Join date

: 2012-09-05


Age

: 19


Location

: the elephant emoji is my trademark so stop versaciversaciversaciversaciversaciversaciversaciversaciversaciversaciversaci




Tracking shot in After Effects.

Part 2 I think this week I succeeded in using the motion tracking tool in After Effects. In terms of developing it further, I'd like to use it in my own work (this was just an experiment) now that I understand how to use it properly.

Part 3. Motion Tracking

Part 4. Next week I'd like to learn how to place objects in videos with the motion tracker (as opposed to text)




Posts

: 169


Join date

: 2012-09-05



1)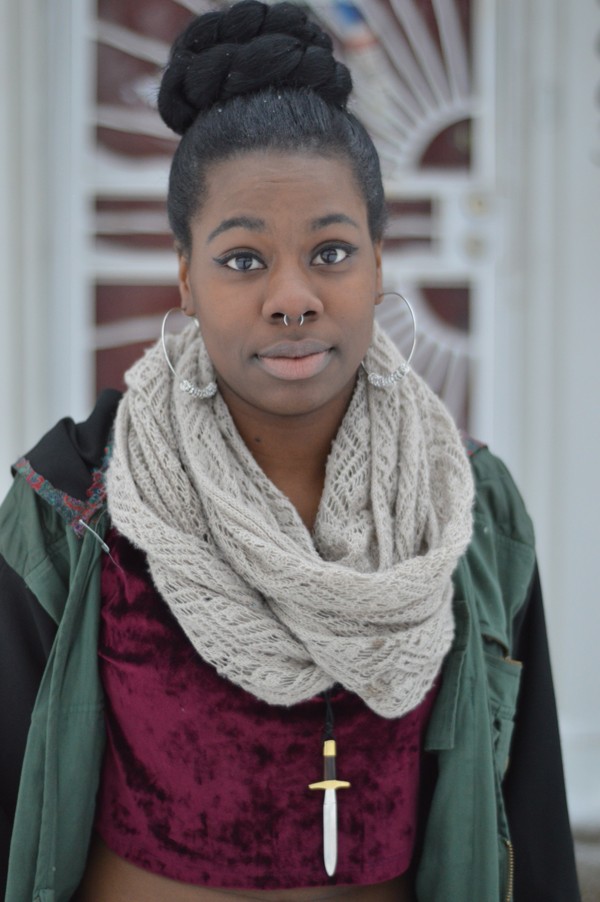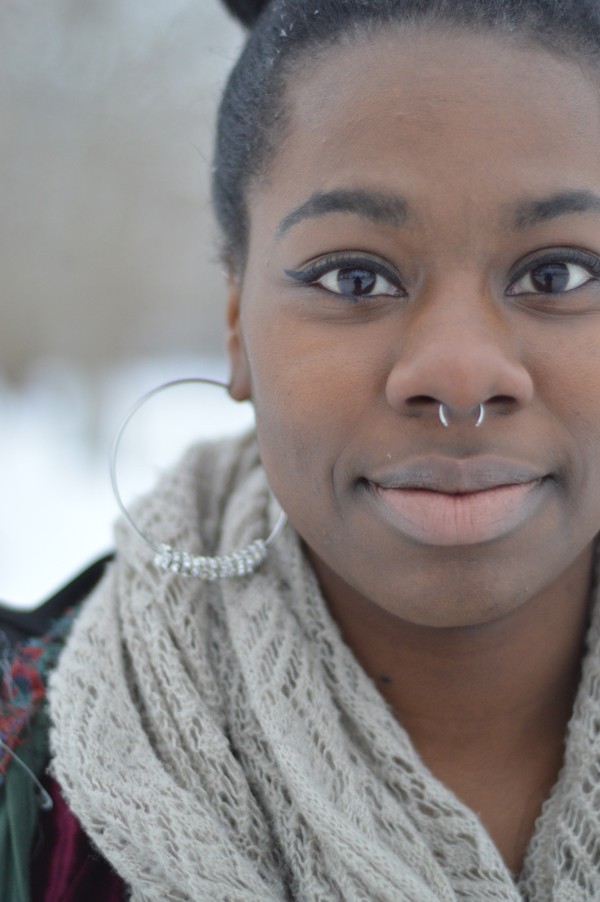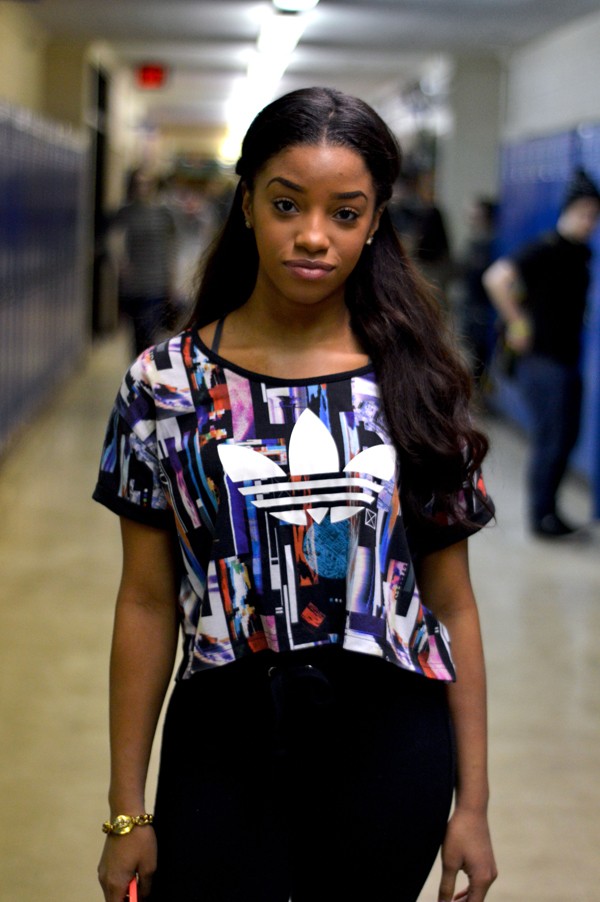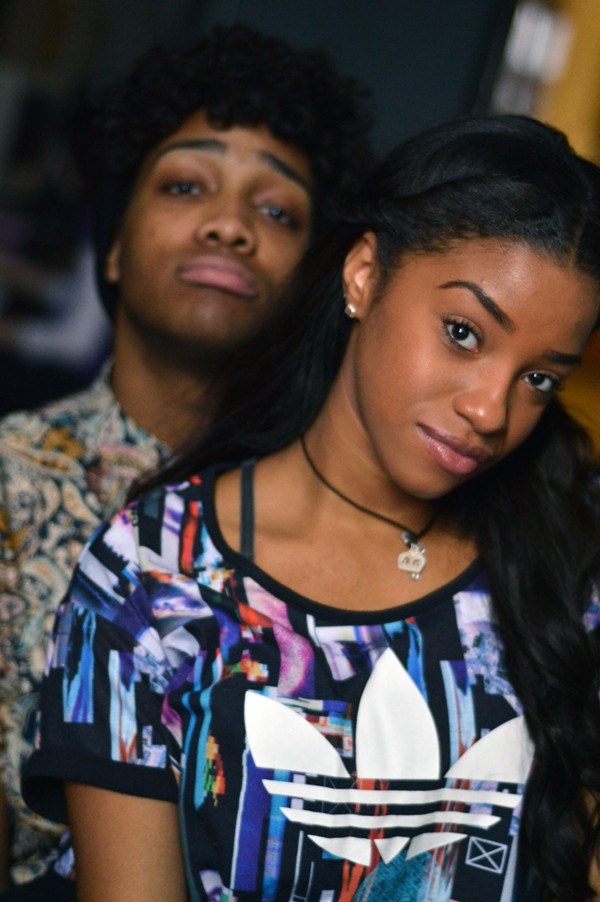 Part 2.Self-critique: Learning how to manually focus correctly on my 50mm lens is going really well. I just need to watch for the aperture so the photos won't be too bright or too dark.



Posts

: 161


Join date

: 2011-09-06



adding the other part later



Posts

: 98


Join date

: 2012-09-05


Age

: 19



Part 1:
Part 2:
The fact that I can use multiple different blending and layer options are working well.
Part 3:
I learned how to use different blending effects like:
Drop Shadow
Inner Shadow
Gradient Overlay
Stroke
Part 4:
I will learn how to use a glow on close up portraits.



Posts

: 148


Join date

: 2012-09-05


Location

: Madison Heights



3. I learned some new photoshop tools like the quick selection tool.
4. Learn more tools in photoshop that I have not used before, try to work more in Adobe after effects.



Posts

: 109


Join date

: 2012-09-20



Admin




Posts

: 2604


Join date

: 2008-09-03



---
Permissions in this forum:
You
cannot
reply to topics in this forum