Part I: Copy and paste from your proposal what you are scheduled to have done for the weekly progress report. If you skip this part, you will not receive credit for the assignment.

Part II: Post your new work for the week. Note: Progress reports must include actual work samples to receive credit. A statement such as "I took photos" without submitting the photos will be worth zero points.

Admin




Posts

: 2604


Join date

: 2008-09-03



Week Two Ė September 14th Ė 18th. Select topic, ďMotion of People;Ē and acquire photos as the weeks progress. Take some water shots, over, and above. I will use my own clear glass.
Underwater Photos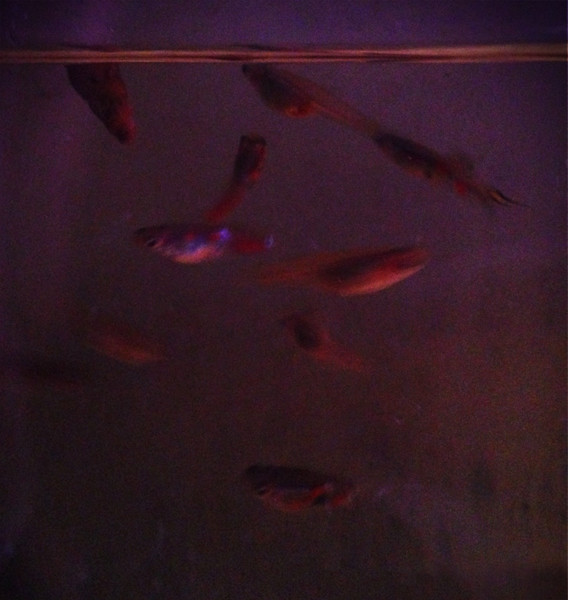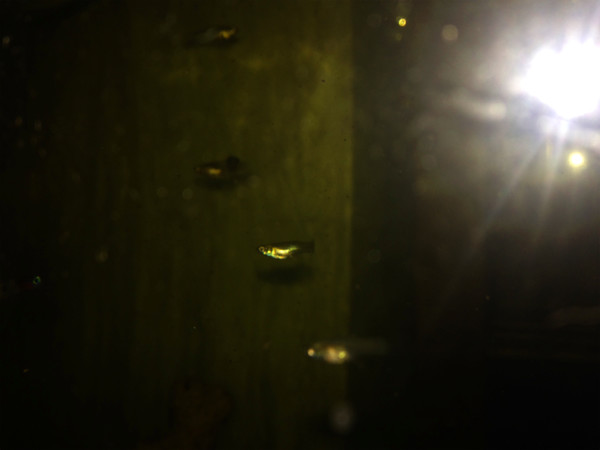 Motion Photos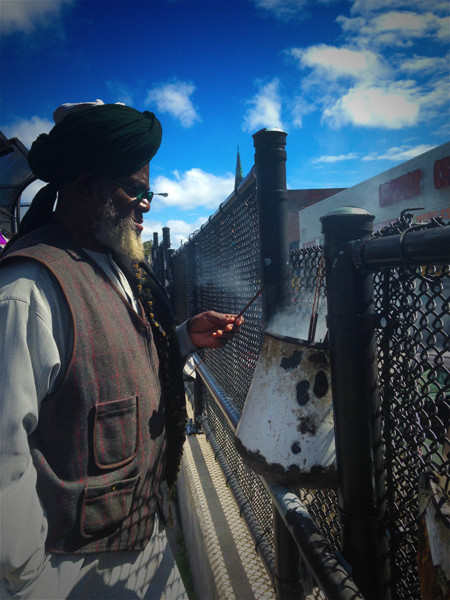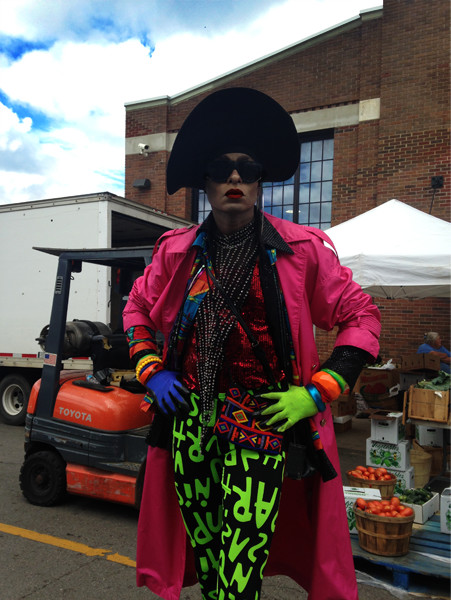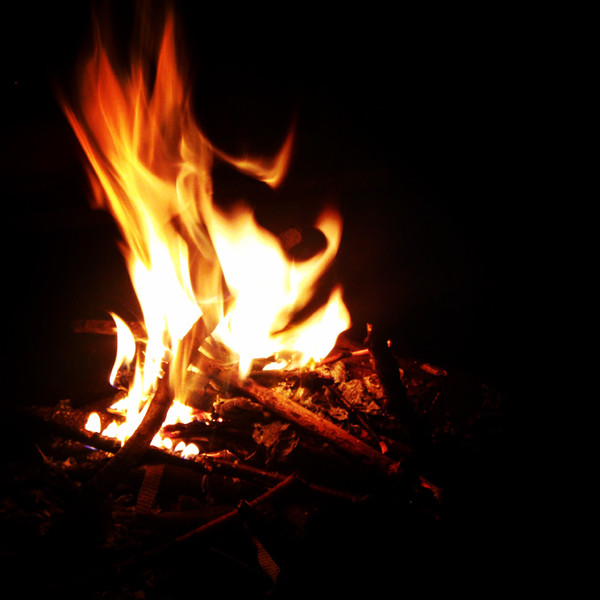 I also made a set of flower photos for the hallway television, I will post them up in multimedia art studio. I still have the full size.



Posts

: 230


Join date

: 2012-09-05


Age

: 20


Location

: Somewhere in my mind...



I'm am supposed to start taking final pictures for my portfolio. My pictures will span throughout my years and show my progress with photoshop and photography.

I have pictures at home and will post them after school.



Posts

: 148


Join date

: 2012-09-05


Location

: Madison Heights



I was assisting the new students with the computers. I was setting up the proxy servers and troubleshooting for those who had problems. I will begin working on the senior project immediately and I will continue to set weekly goals, shifting focus onto my senior project.



Posts

: 26


Join date

: 2015-01-26


Age

: 19


Location

: UM... PLACES



Part One: Week Two Ė September 14th Ė 18th: Finish at least half of email I will send to staff in order to pitch my idea.

Part 2: I finished the email and sent it out (so actually I'm ahead).



Posts

: 169


Join date

: 2012-09-05






Posts

: 58


Join date

: 2014-01-30


Age

: 19


Location

: Clinton Township






Posts

: 173


Join date

: 2012-09-05



Last week i wrote and typed two poem here is one of them:
Used
Iíve been used
Like a towel
Washed and dried
Until I need to be used again

But I wasnít always a tool
Used to wipe away the day
No I was the smart girl, the one on her way
The teacherís pet
The girl who got along with everyone she met

The girl who was funny and always smiling
Silly and the most caring
Who trusted others with her life
For she felt trust was everything

Until she was used not once or twice
But repeatedly
Did she stop believing
Until that towel was a faded shredded
Piece of material no one no longer wanted

Used to the point I donít recognize me
Used to the point that I had to send that caring girl away

Now I stay quiet in class and try not to stand out to my peers
For my tears my fears keep me hidden away
For I fear my voice would bring the truth forth to your ears
For I feared my facial expression would revel my shame my ache my pain
I feared my past would be seen and Iíll be my judgment day

And I no longer want to feel this way
Feel used stretched and molded
Flipped over and folded
I donít want to sit and wait until that fateful day
Someone new is ready to use that faded shredded towel some other way
Until all thatís left is a thread
No I donít want to be used.




Posts

: 15


Join date

: 2015-09-08



"Week Three Ė September 26th: Start taking new pictures for the last pages of my portfolio. At least 10 pictures should be taken by the end of the week."
I took many pictures and decided to only use 3 of the 10 in my book due to size and the amount of content I have collected and for saving room for photos that will be taken later this semester.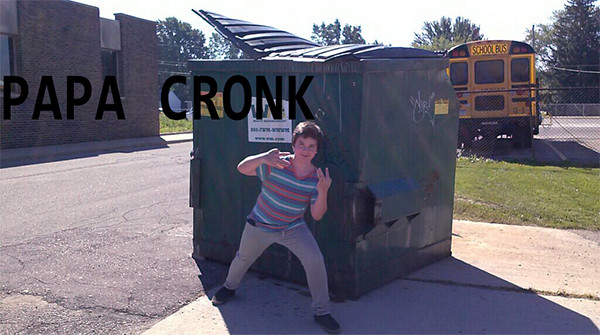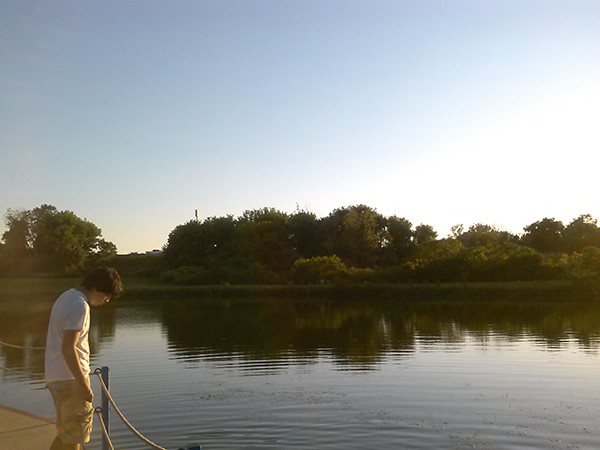 Posts

: 148


Join date

: 2012-09-05


Location

: Madison Heights



Admin




Posts

: 2604


Join date

: 2008-09-03





Similar topics
---
Permissions in this forum:
You
cannot
reply to topics in this forum