Part I: Copy and paste from your proposal what you are scheduled to have done for the weekly progress report. If you skip this part, you will not receive credit for the assignment.

Part II: Post your new work for the week. Note: Progress reports must include actual work samples to receive credit. A statement such as "I took photos" without submitting the photos will be worth zero points.
Admin




Posts

: 2604


Join date

: 2008-09-03



1.)
Week Three- September 21st is picture day, I shall get some pictures of people as they go about their lives, hopefully outside of school. Any pictures I cannot use I will turn over to yearbook. From the 22nd to 25th I will edit photos, and plan a photo shoot in Detroit for the weekend. My subject will be street photography.
2.)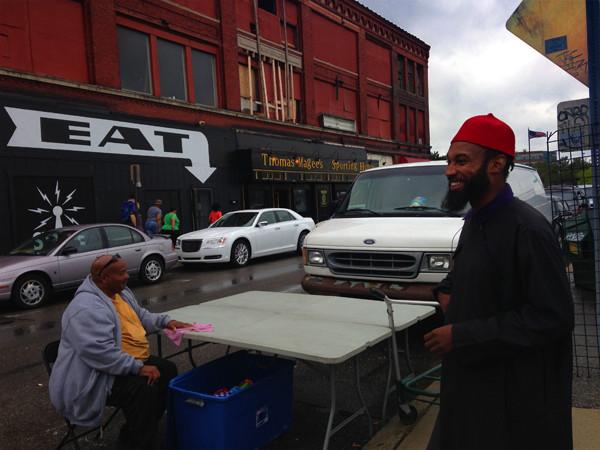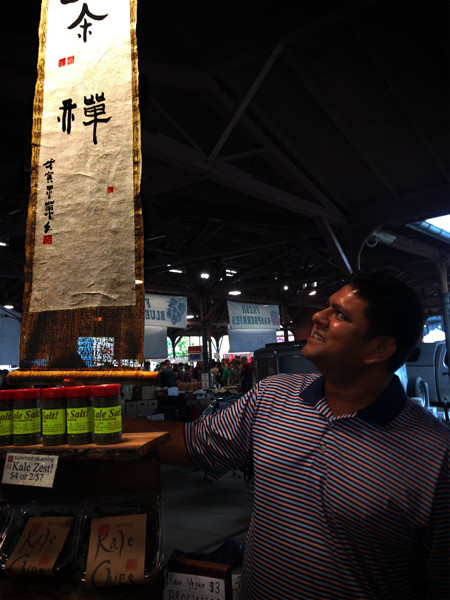 I also did work pertaining to Fall Ball, and I am nearly done booking the Starbucks for the art exhibition.



Posts

: 230


Join date

: 2012-09-05


Age

: 20


Location

: Somewhere in my mind...



This week I took photos with Clinton and Brandon for mixtape advertisements. I've gotta get the photos sent to me, but I'll have them by next week.



Posts

: 58


Join date

: 2014-01-30


Age

: 20


Location

: Clinton Township



This past week I added up everything I needed for the gallery and figured my budget to be around $150. Healy emailed the Starbucks and we're first on their list of reservations for January (thanks Healy!!)



Posts

: 169


Join date

: 2012-09-05



I wrote and typed two poems as scheduled.
Here is one of them:
My Girls How?

-This is for my girls.

You see today these men be trippin'
Treating us women like nothing
And sometimes less than that

You see I'm not big on religion
But if I remember correctly God's punishment to Adam was to provide and serve thou wife

But today it has been forgotten
We are treated as servants
Expected to bow at a man's feet

Nothing but beings to look down on
Beings to ogle and receive their
Sexual pleasures from

If this is what you think
You're wrong we're nothing like that
We're much more

Why should we be judged?
For having soft breast
Instead of an Adams apple

Why should we be judged?
For having ovaries
Instead of testicles

How come we must go through
So many obstacles
To prove ourselves as equals

How come we must be okay
with not being treated
Like the queens we are


My girls how am I supposed to teach her
that a man's hands should
worship her not beat her

My girls how am I supposed to teach her
that she shouldn't settle to be his side piece lover but his children's mother, his wife, the love of his life

My girls how am I supposed to tell her
that society treats men and women as equals when the sad truth is, it doesn't

Society!
How can you
turn your back on us?

See you know you did
when we get paid less for doing
the same work as a man

You know you did
every time a girl is called
a "thot" for not being a virgin

My girls this will only
continue to happen
if we don't make a change

Now don't get discouraged and say,
"You can't do it,
because you're just a women."

My girls remember
Yes, God did make man before woman but,
you always make a rough draft before a masterpiece.

-Stormy B.




Posts

: 15


Join date

: 2015-09-08






Posts

: 173


Join date

: 2012-09-05



Week Three – September 26th: Start getting pictures for the last pages of my portfolio. There should be 10 photos at most by the end of the week.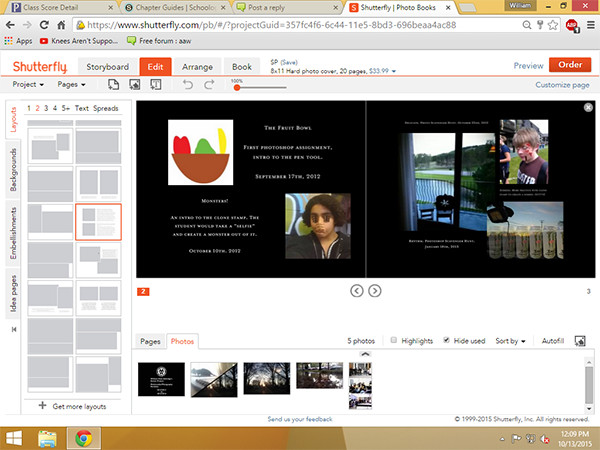 These are 8 photos I have collected for my portfolio. They are being put in the first 3 pages of my book. I'm ahead of schedule but I forgot to post for this update. So here is what I did that week.



Posts

: 148


Join date

: 2012-09-05


Location

: Madison Heights



Admin




Posts

: 2604


Join date

: 2008-09-03





Similar topics
---
Permissions in this forum:
You
cannot
reply to topics in this forum