Part I: Copy and paste from your proposal what you are scheduled to have done for the weekly progress report. If you skip this part, you will not receive credit for the assignment.

Part II: Post your new work for the week. Note: Progress reports must include actual work samples to receive credit. A statement such as "I took photos" without submitting the photos will be worth zero points.
Admin




Posts

: 2604


Join date

: 2008-09-03



Week Five - 5th – 10th of October: Create flyer/motion graphics advertisement. Also tell Alyssa to mention it during the announcements.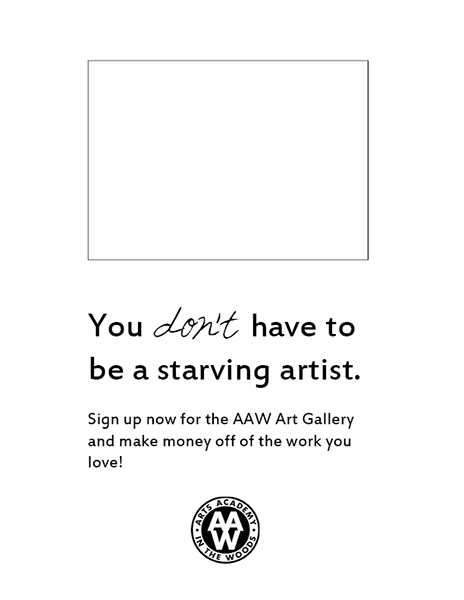 The flyer is on a bit of a hiatus because I'm waiting for the artist (Miles) to finish the illustration for it, but it will be completed within the next week or so. It will have an interesting color scheme too, it won't be boring like it is now.
Additionally, I told Alyssa to mention the gallery in the announcements next week and created a weeks worth of different announcements to advertise the gallery.  https://docs.google.com/document/d/10UUftU6rCfeV8mmM4tMn0Fl1pDy3hnvyS--FZXTV1zY/edit?usp=sharing



Posts

: 169


Join date

: 2012-09-05



1)
Week Five to Six – The 5th – 16th of October I shall use to capture some motion photography. As the days will begin to become shorter, it is a perfect time to capture the movements of light. This shall use long exposure on cars, people, bikes, and more.
2)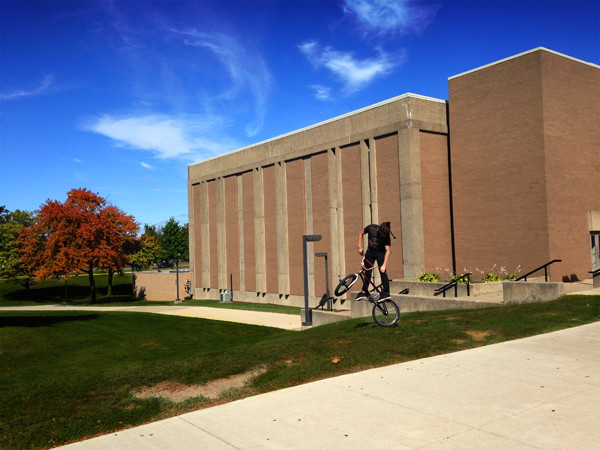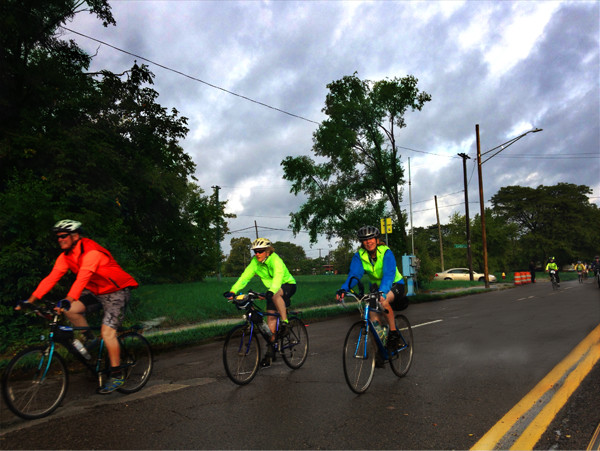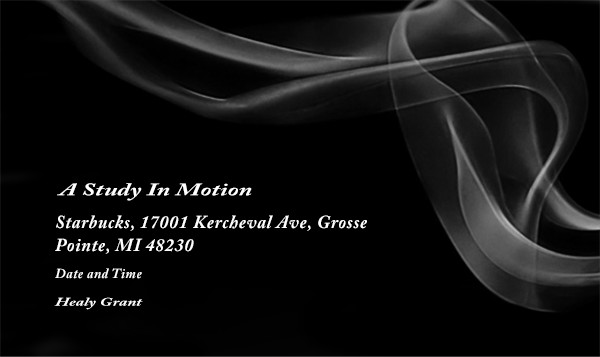 WIP
(I need cards to have on display for the art show, Starbucks's rules)



Posts

: 230


Join date

: 2012-09-05


Age

: 20


Location

: Somewhere in my mind...



i finished two photos and poems this week here are one of each
Why Must We Hate?
Why must we hate?
This world we live in is full of hate
I don't understand when no one is better than another
How can you look down at your fellow brother or sister
as if you're greater than them for having more money or differ in skin?
I just don't understand
Why must we hate?
You see this world we live in is too hateful
When everyone is trying to reach the same goal
Live your life to the fullest and end it with the best
happily ever after
I just don't understand
Why must we hate?
In this cruel judgmental world we live in, it's just full of hatred
When God created us as equals and made us all the same
You're no better than another, we all came into this world the same way
Cold, bloody, and ready to start the journey we've been written
I just don't understand, why must we hate?
-Stormy B.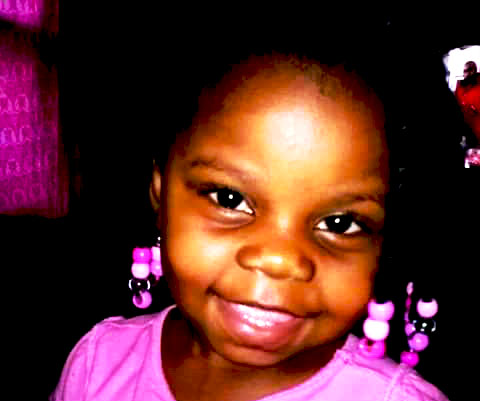 Posts

: 15


Join date

: 2015-09-08



Week Five - October 5th: This is the week I'm gonna get materials I need.

I have just about everything I need. I have songs ready, a concept for my album cover. And I'm pretty sure I have a place where I can record some songs and whatnot. So at the moment I'm pretty far ahead with what I need. A lot of the other material I needed were more smaller things, but I have them so I'm good.



Posts

: 58


Join date

: 2014-01-30


Age

: 20


Location

: Clinton Township






Posts

: 148


Join date

: 2012-09-05


Location

: Madison Heights



part1; I don't quite remember but I believe I wanted to work on photo editing and drawing.
part 2; Eventhough I was here a half of a day last week, I managed to do outside work (mainly pictures) some projects, some testing out camera settings such as panoramic or fisheye panoramic...
(my favorites)
these are panoramics i did, im thinking on somehow making them into one pic... though im going to figure that out at one point.
the fish eye panoramic
and a few pics from the week also
my cat, shes photogenic, loves to come up to the phone and bite it...
some photos to showcase my house (chose which ones made it look big and really nice)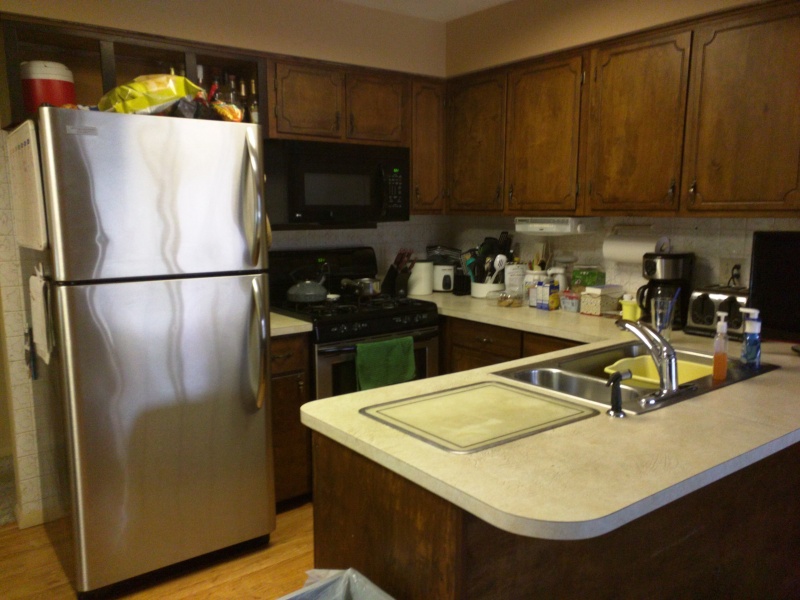 Posts

: 47


Join date

: 2014-10-07


Age

: 21






Posts

: 173


Join date

: 2012-09-05



Admin




Posts

: 2604


Join date

: 2008-09-03





Similar topics
---
Permissions in this forum:
You
cannot
reply to topics in this forum