Part I: Copy and paste from your proposal what you are scheduled to have done for the weekly progress report. If you skip this part, you will not receive credit for the assignment.

Part II: Post your new work for the week. Note: Progress reports must include actual work samples to receive credit. A statement such as "I took photos" without submitting the photos will be worth zero points.
I'm not trying to be obnoxious with the large type. It just pasted funny. 
Admin




Posts

: 2604


Join date

: 2008-09-03



1. this week I did A new step into making edits to photos i took, and frankly some of them turned out awesomer than excpected!!!!
2.
eyes that changed color!!!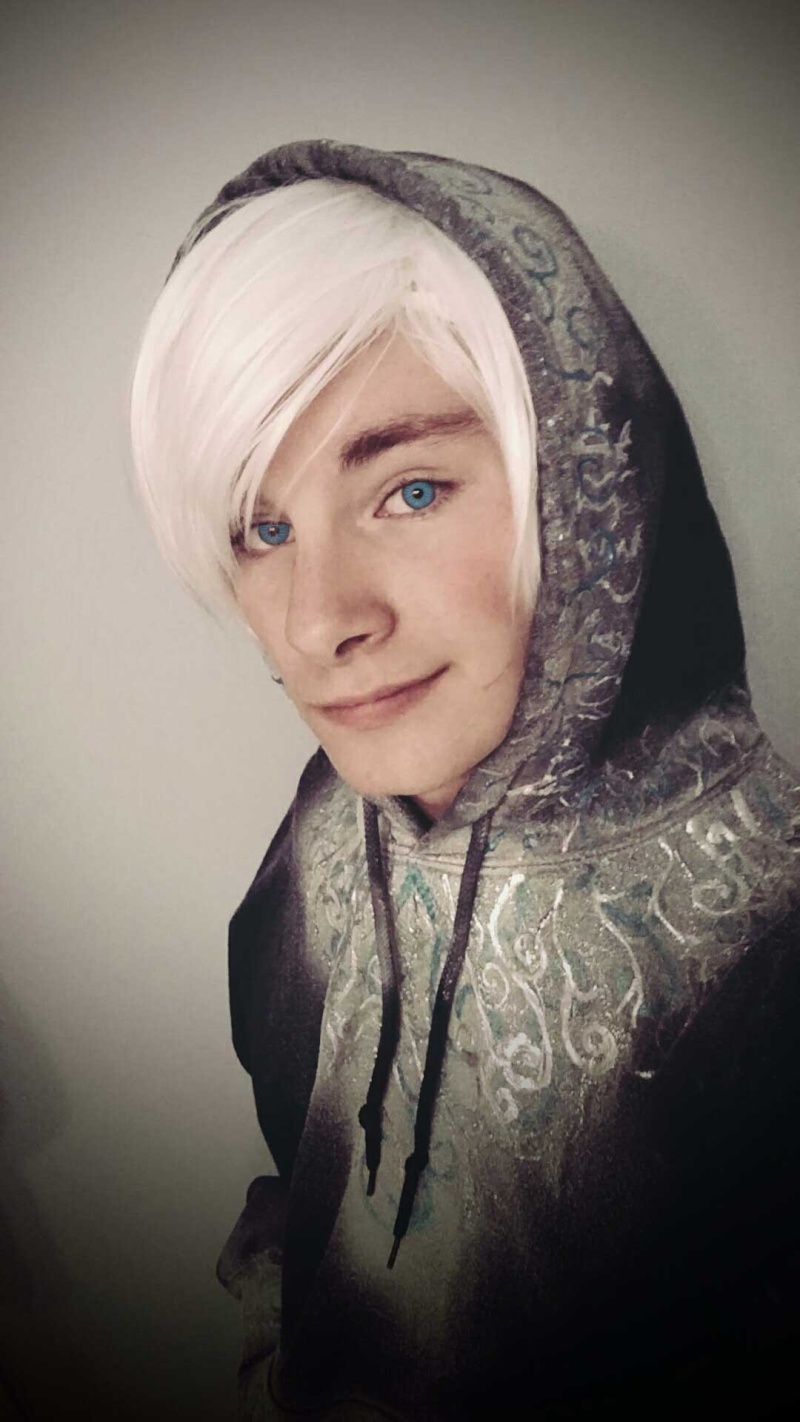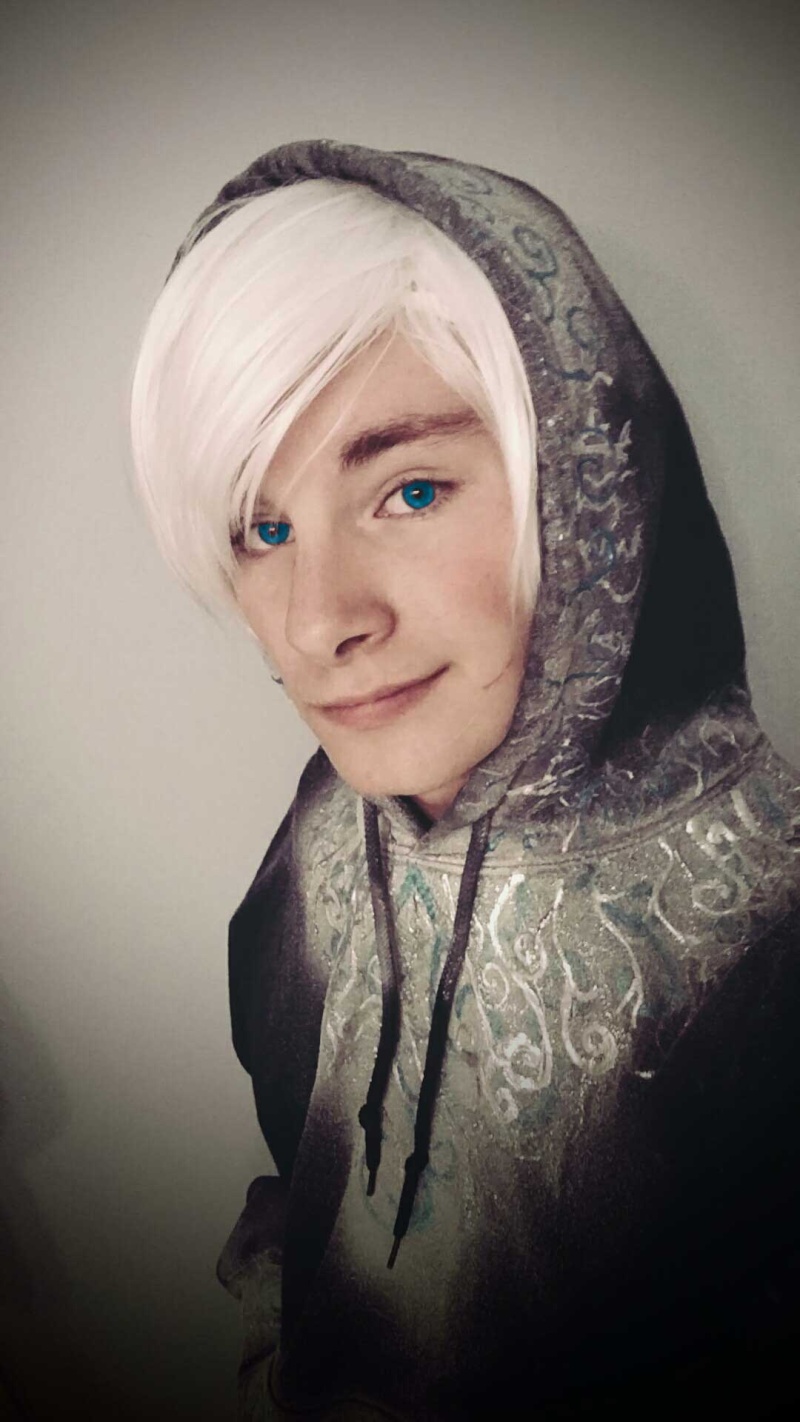 background/ highlighted hair
Vintage stylized photos!!!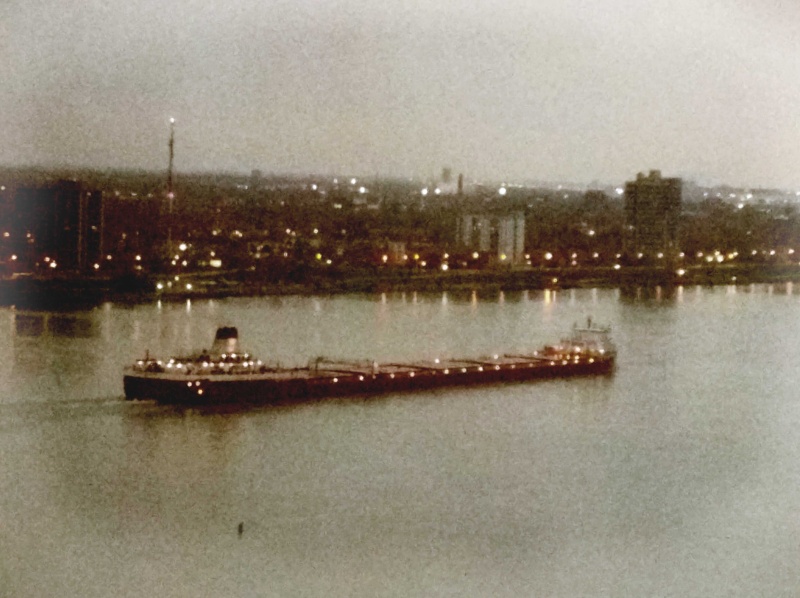 Misc city pics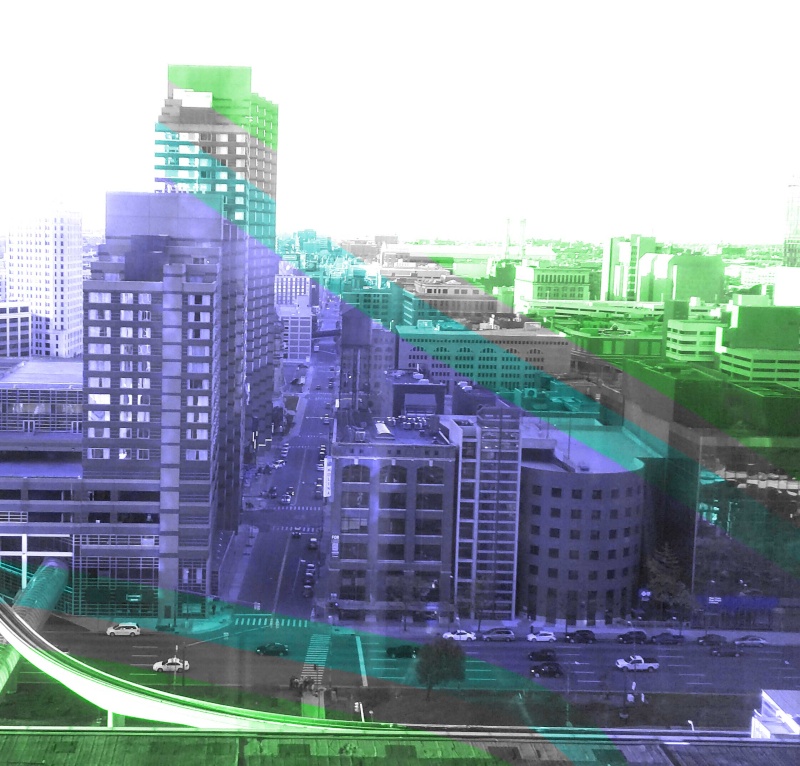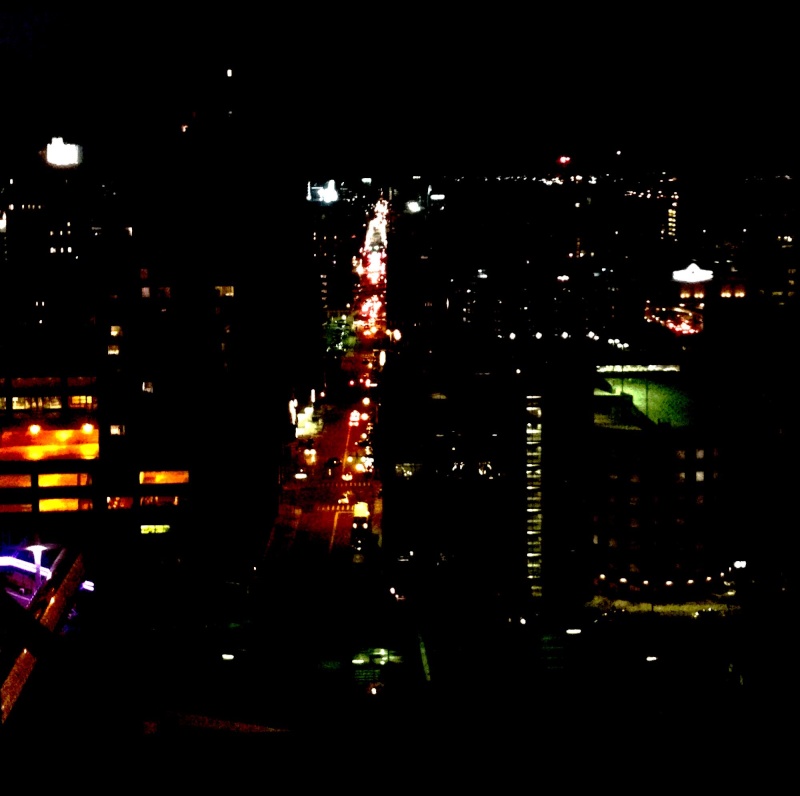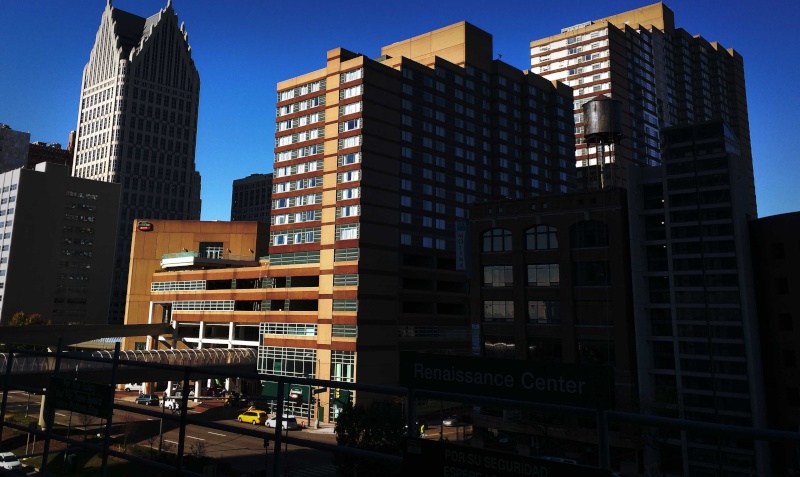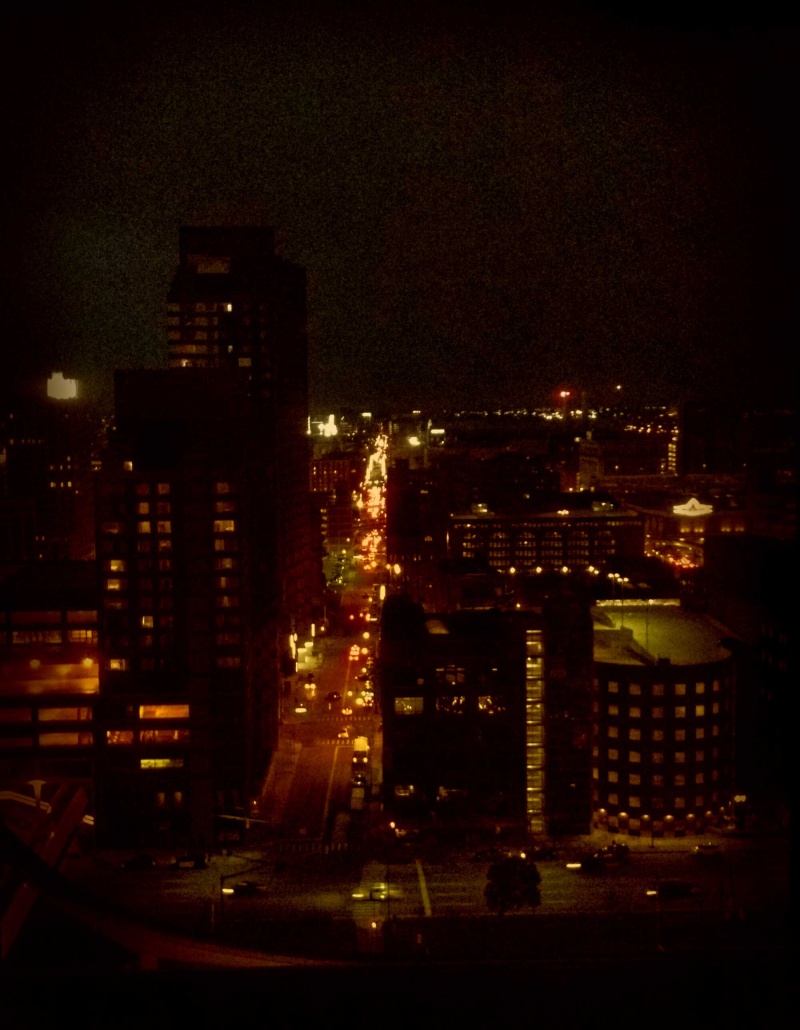 and my personal favorite category, the mysterious trips!!!
-this one was made on accident, but i liked it so much i kept it, it makes the city look on fire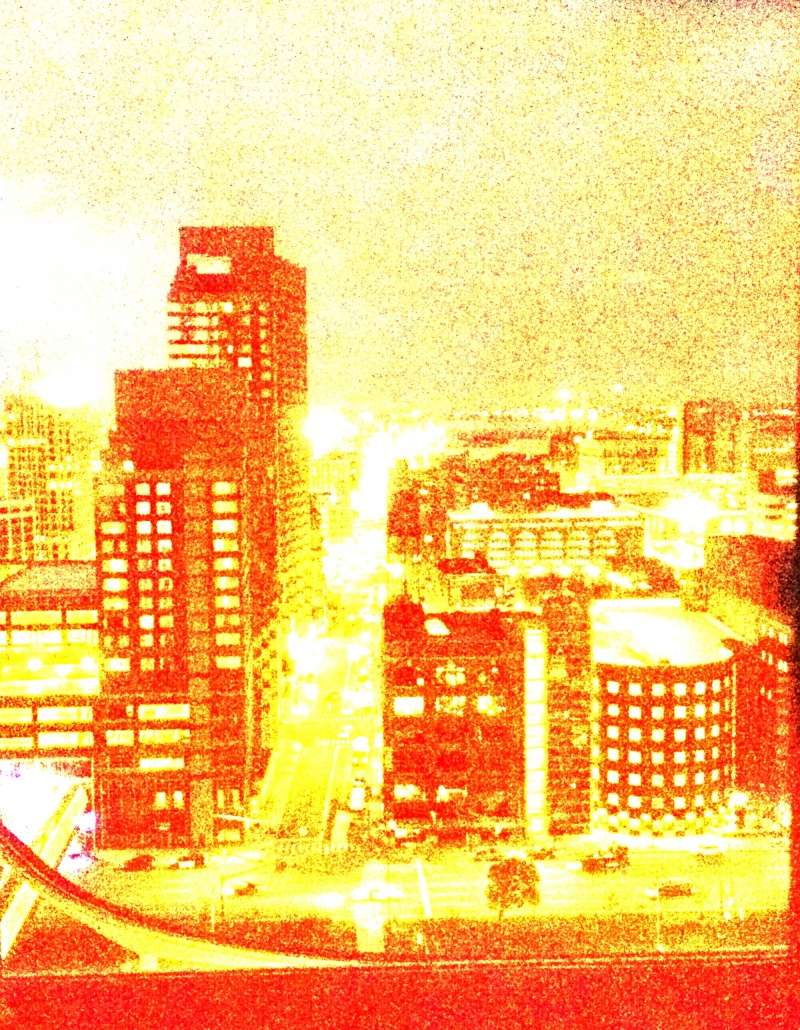 AND MY FAVORITE!!! I'm in love how this one turned out its so pleaseing to the eye!!
Last edited by Ej Dumas on Fri Nov 06, 2015 10:44 am; edited 1 time in total



Posts

: 47


Join date

: 2014-10-07


Age

: 21



Week Nine – The 2nd – 6th of November: Continue to take submissions. Look for materials.

At the end of the day I will review all the art that has been submitted to the gallery. This weekend, I will try to purchase all the materials I need for the gallery: a receipt book, price tags, wrapping paper, burlap sacks, protective paper.





Posts

: 169


Join date

: 2012-09-05






Posts

: 230


Join date

: 2012-09-05


Age

: 20


Location

: Somewhere in my mind...



wrote 2 more poems thinking about doing something different will talk to you about it monday

Monster
I keep her chained away
In the dark basement deep inside my soul
This bad side of me a monster is what she is
An evil being that makes me afraid to get what I want, what I crave

Because I know she'll just come out and take it away
So I do nothing to keep her at bay
She just continues to burst out her chains
Climbing up to rip out my heart
To my brain her voice taunts me
Her haunting voice driving me insane

Until I give in and do her every command
Then when she's done her menacing laugh
is all I hear as she goes back to that
deep dark basement inside my soul where I'll chain her again

At least until she pushes me to that point
where her chains will shatter,
where she'll be allowed to roam free.
I just wish my monster would go away
But I know she won't because she's a part of me.
I'm a monster.

-Stormy B.





Posts

: 15


Join date

: 2015-09-08



I have been working on month May for my calendar, I am pretty much finished all I need to do is scan it and upload it onto Photoshop. My plans are to try and work on two months at a time per week so I can have my calendar finished before the year ends.



Posts

: 173


Join date

: 2012-09-05



Week Nine - November 6th: Page placement and pictures for the next 3 pages should be complete by now. Make them look nice and don't crowd.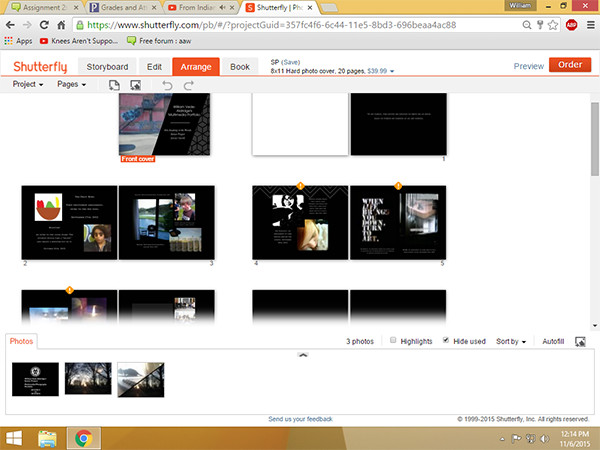 In my picture I show that I have placed pictures for the next 3 pages. They are not crowded and I made sure there was space for text. I have meet all deadlines and reach all goals for the current week.



Posts

: 148


Join date

: 2012-09-05


Location

: Madison Heights



Admin




Posts

: 2604


Join date

: 2008-09-03





Similar topics
---
Permissions in this forum:
You
cannot
reply to topics in this forum