1. Post up the work for the last week.
2. Post up your strongest piece you created from the semester. 
3. Write (at least a paragraph) about why you consider it your strongest piece. It might be that it's not the "best" work, but you learned the most from it. Things you might include
:
1.
What is the image intended to convey? (Artist's statement about the purpose of the piece)
2. Is the entire composition created with a sense of purpose? (Is the background contributing to the image, detracting from it, or neutral?)
3. Are the images in it all your own creative work?
4. Does it rely on cliches or are the concepts original?
5. How do colors, compositional decisions, props and techniques used convey meaning?
6. What creative techniques did you use?
7. Skills learned.

Grading: 
30% weekly update
30% quality of strongest work
40% Self-critique
Admin




Posts

: 2604


Join date

: 2008-09-03



1. Last week, I worked on editing my senior photo for the yearbook.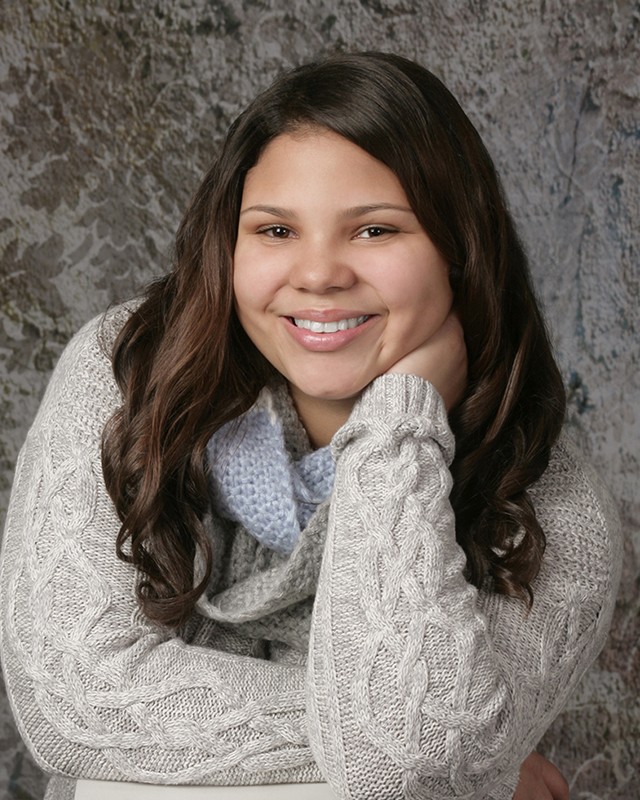 I also did the final for digital imagining 1 (bad business card) I'm not going to upload it though so people don't see it lol
2.
3. I chose to upload this as my best work throughout this semester. I picked this because it honestly is the most INDEPENDENT work that I have ever done. It literally took me 3 weeks to do, and all of the photos that I had, I took myself. I've never really done that before, I usually have pulled free images from online when it came to my work. The image is also a good memory of a really fun time I had with my family. A lot of pen tool technique and color scheme-realness went into this piece. It was also a stretch for me because my pieces usually have the same style. I was able to follow an entire tutorial. I also worked a lot on shading and linear gradient technique. I feel as if it came together really well overall. Therefor, tis why I chose this piece. amen



Posts

: 142


Join date

: 2012-09-10


Age

: 20


Location

: lolololol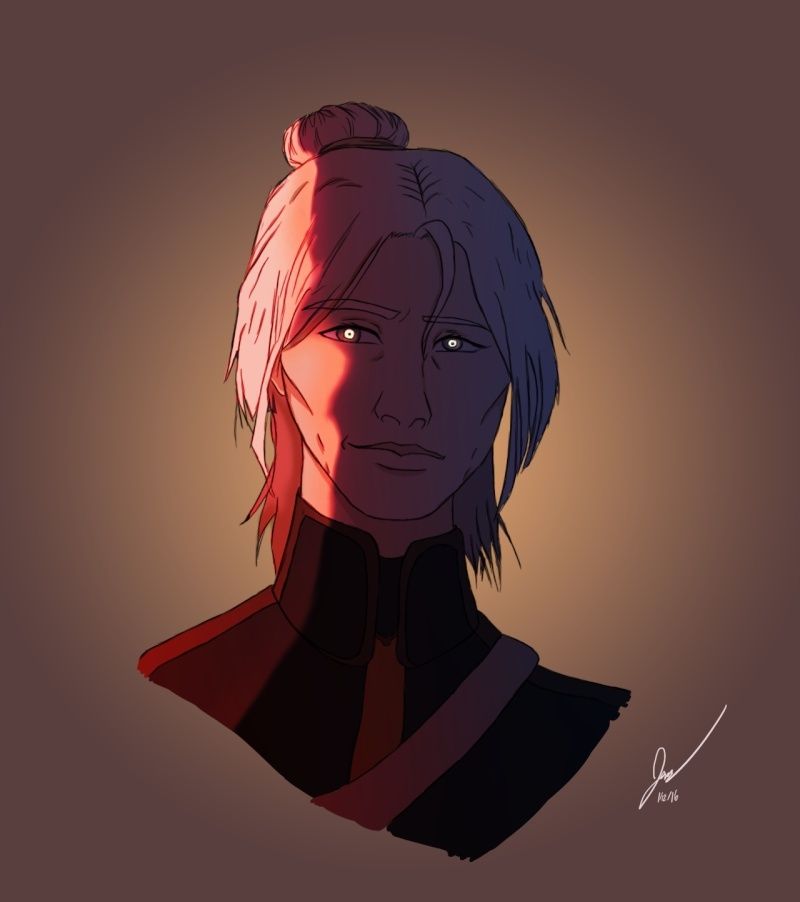 I consider this my best image due to it coming out in a way that I didn't expect. It was kind of a happy accident. It was just concept art that I was planning in my head and had wanted to see how it would look in this new shading technique that I've been testing out. The general composition is supposed to evoke a sense of mystery and eeriness. This drawing is of an original character who's design I've been fleshing out for a long, long time. The warm/cool colors on the characters face was supposed to give off this day to night transition which can also be seen in the background going from bright in the center and slowly fading into a cooler, softer color. Most of this drawing consists of applying flat colors with minimal shading then using gradients and fill tools to add that strong shadow on the character. The eyes specifically are meant to give this unnatural vibe for this particular character. I used the sponge tool to saturate her face and to give her more depth and realism. overall I am pleased the way this came out, I just wish I had more time to do a full body shot.



Posts

: 138


Join date

: 2013-09-03


Age

: 19


Location

: wherever duty calls



This isnt my character its a character from one of my favorite series but Im really proud of this image because Im used to traditional art where my art looks sketchy and drawing digital I try not to make it as sketchy so with this drawing i tried my best to make everything smooth as possible. With the background I just added something simple, not too distracting or plain but something that just fits where it wont look too empty. When I colored I used a official picture drawn by the creator and used the eye dropper to get all of the colors I needed. I colored the normal way how you would color traditionally and use the smudge tool to help me get within the lines the used a separate layer to add the shadows (all together this drawing took 12 layers).



Posts

: 131


Join date

: 2013-09-03


Age

: 20


Location

: money



Last week: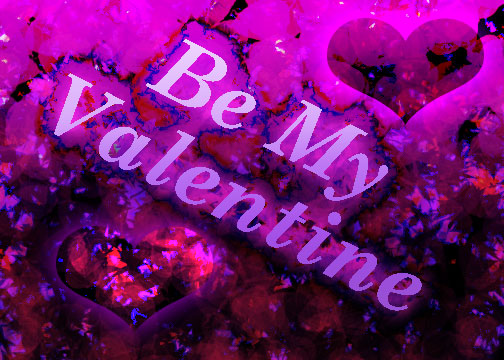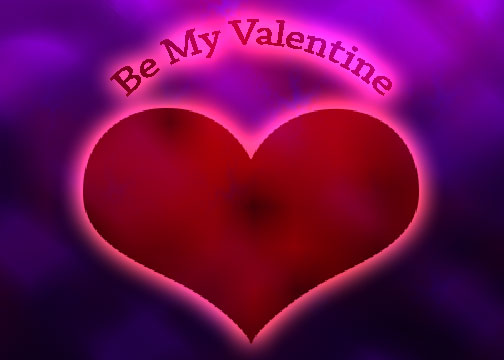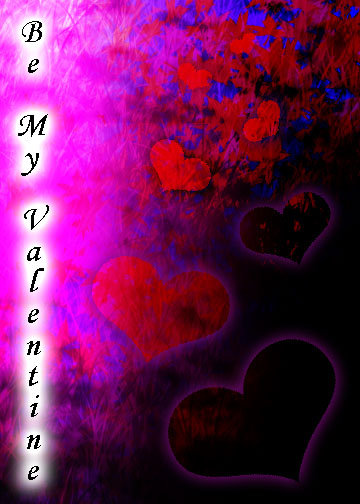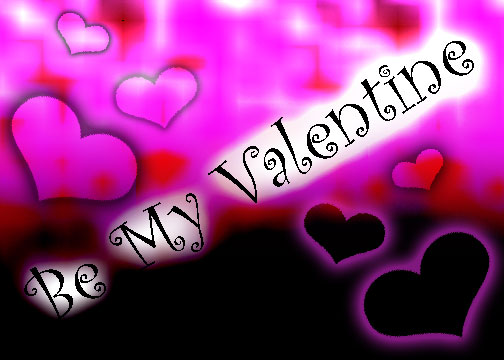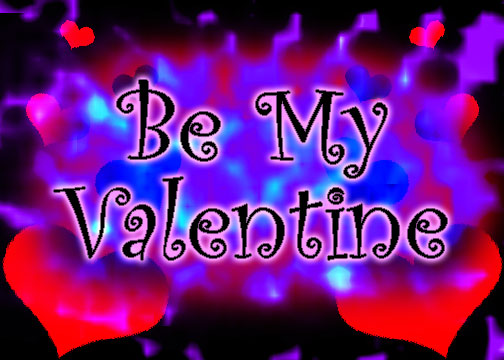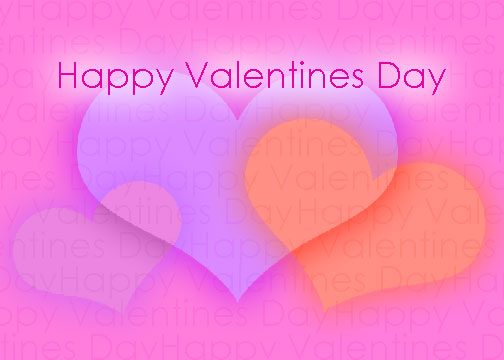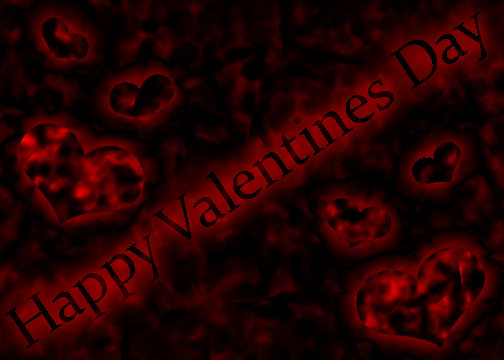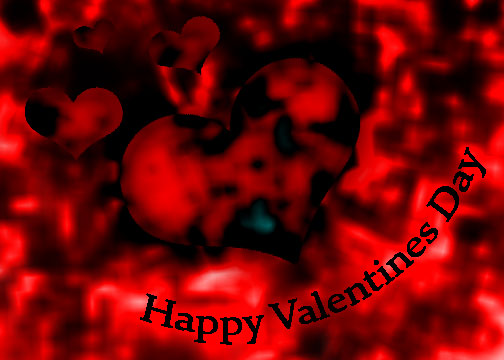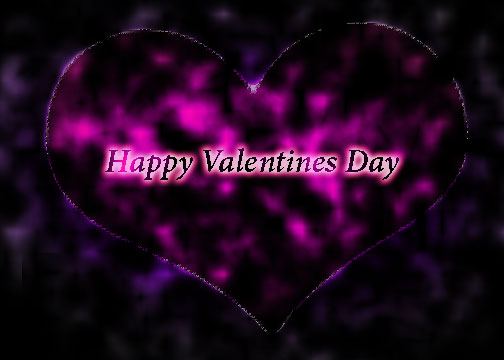 Semester: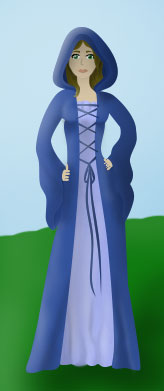 When I was working on this picture, I just wanted to see what it would look like if it were colord and shaded in.  I kept the backgound simple so the full attention was on the girl.  This girl was something I drew myself.  She is dressing in a Renaissance style because she was one of the few girls that I drew for a World History project, I had to look up some references, but I drew the outfits by hand.  The color scheme is simply blue because I couldn't really think of a good color combination, so I stuck with blue for the majority of the dress and then had the skirt a lighter blue.  With her, I was able to continue to work on shading and lighting to add some texture to the outfit.



Posts

: 120


Join date

: 2013-09-05


Age

: 20



What a I finished last week:
Its also my best piece because it is most recent and I was exploring an illustration element. The lines are fluent and clean; not choppy and messy. I kept a consistent color palette and stayed put with that one color palette.The background is suppose to be calm and the squares make the character pop out more. Creative techniques I used were how to use the granite tool correctly and not overusing it obnoxiously. Also playing around with only three colors with the clothing. Portions are also fairly accurate with my own style thrown in. There is no real statement other than just showing a full ref of my character. It is a cliche idea but I tried to make it as original as possible for it being my character.



Posts

: 177


Join date

: 2013-09-03


Age

: 19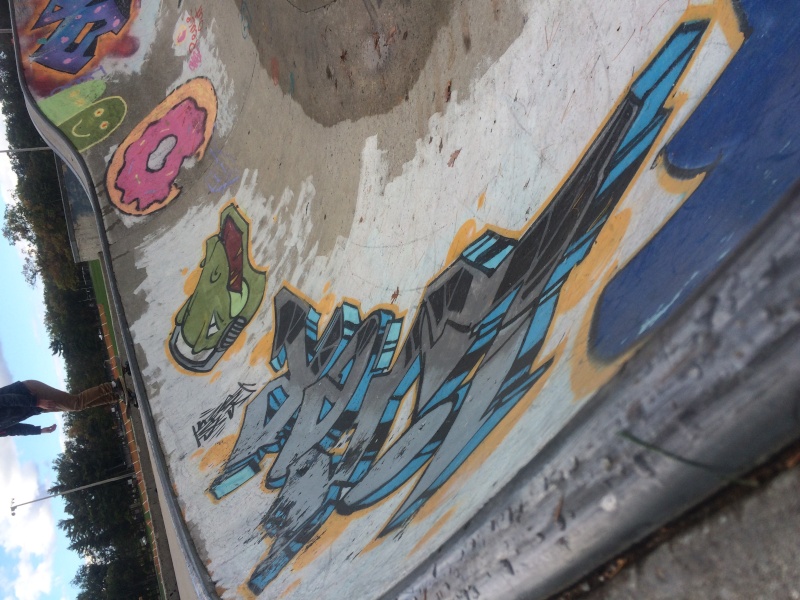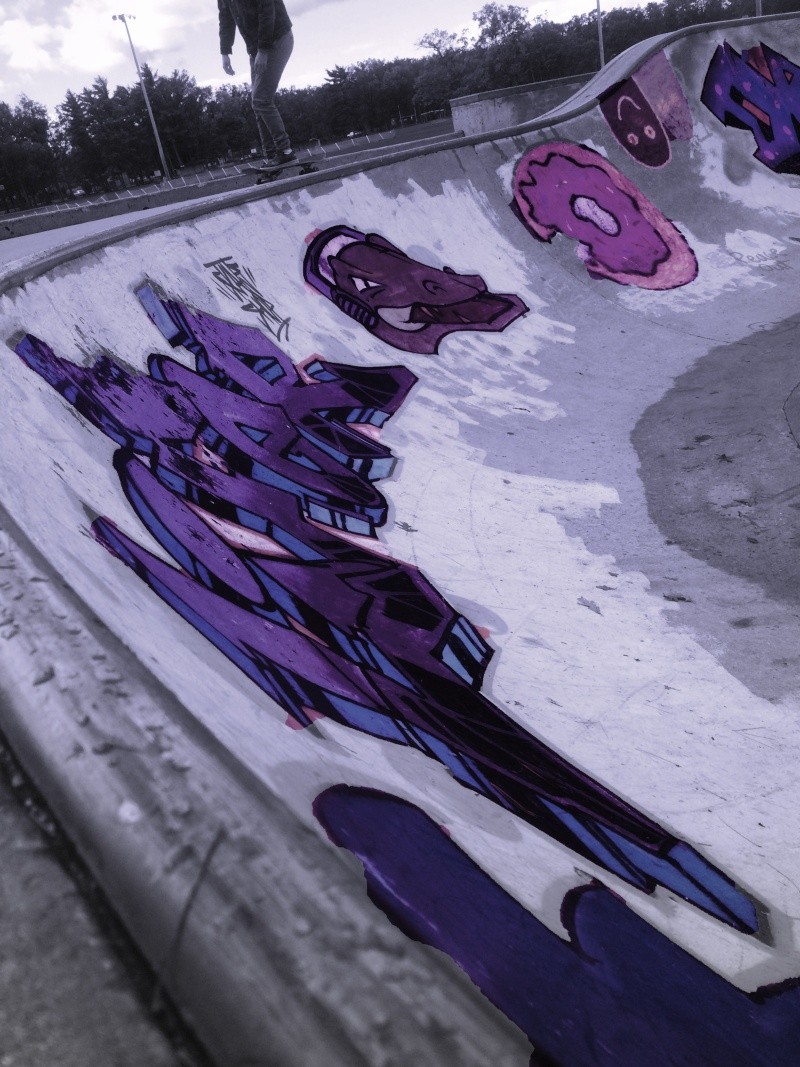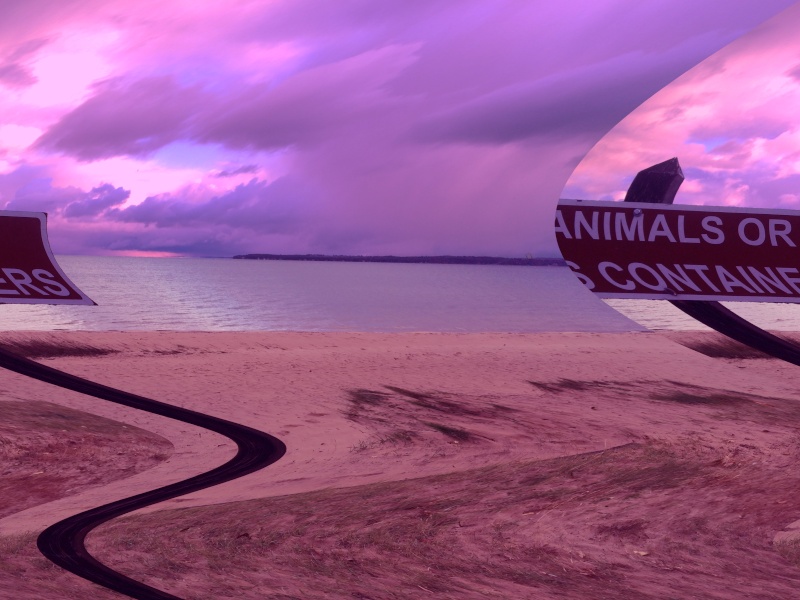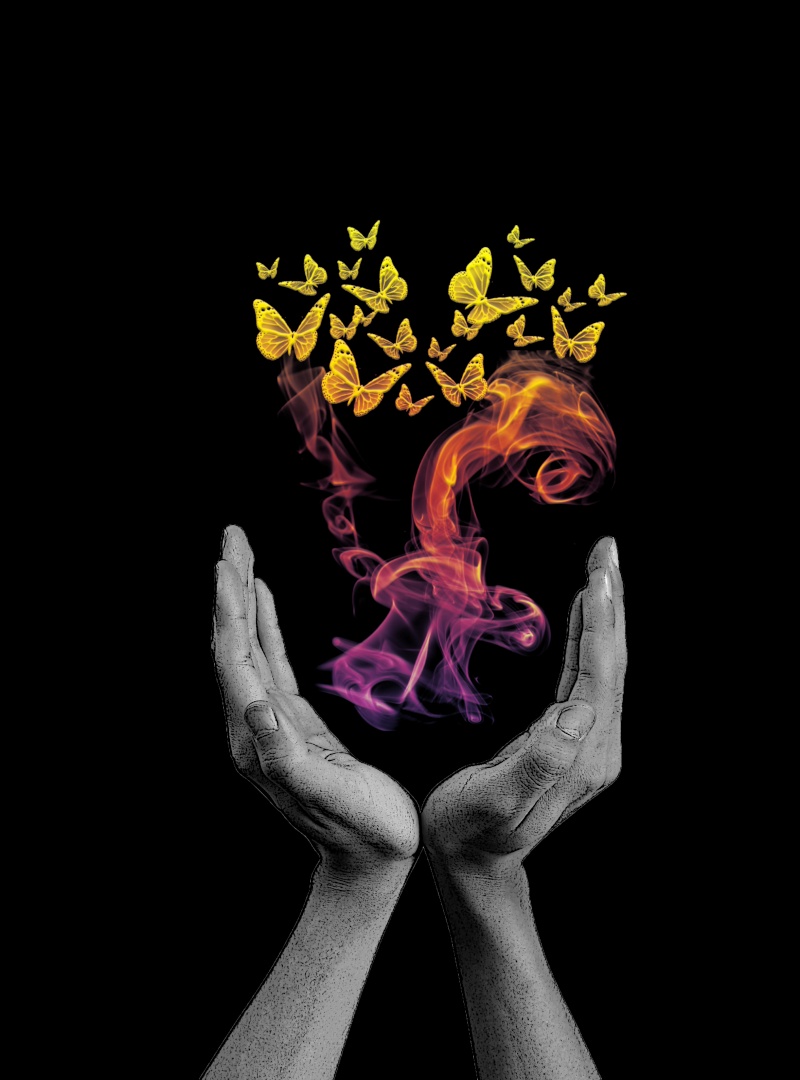 The first 3 are pieces from last week, But my last one I feel like is my strongest piece from this semester, because I've never felt more accomplished about a piece, yes it doesn't look like I did much but this is the one of the few piece's I've worked on that I ever put my heart into. I choose because to me, it makes me realize that I've come really far since freshmen year using the leaf stamp and using the paint bucket tool. I've learned how to make different textures work on a photo, how to put gradients on different layers to only effect that layer and make it come out the exact way I wanted it to. There is no thought to my picture which is something I also like, I didn't think "hmmm I wanna make this today" I just came into class thinking "I have no motivation to do anything so now I have to sit here and pretend like I wanna do this today" and 10 minutes later after just slapping things on a canvas i started getting creative and thinking "ohh this could look like this" and "This will look cool" and it was all just sprouting out of nowhere, I love just having a day where I don't plan I just do and something amazing comes out of it.
(I don't know why the other pictures came out sideways and upside down I tried fixing it and it won't change)



Posts

: 122


Join date

: 2012-09-06


Age

: 21


Location

: Anywhere I Want.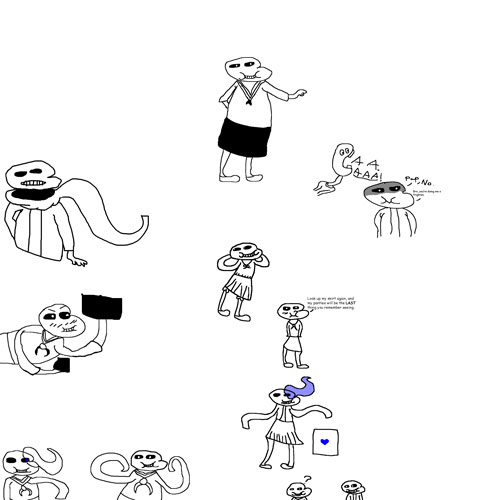 Ok,so what the image is trying to say is that Sans looks great in a Japanese schoolgirl outfit and I can draw this better than him in pants. That being said, I decided that a Sans in a skirt,being his normal goofy self is going to help me with this exam. The background is nowhere near "magical" or "whimsical" as everyone elses because I really don't have enough skills to draw other then "ok" drawing of people, which I will do my best to draw better in the mere future. The whole entire thing is my drawing and me using the Comic Sans font. Also noodle arms, because skeletons can do that. This drawing was solely made because of Undertale's existence, so this is basically fan art. If you don't believe me, here's a link to the wiki.:  http://undertale.wikia.com/wiki/Main_Page
The main technique was draw, erase, and draw better second time(sometimes, worse, but hey, you got to learn.) The techniques were solely just to capture the idea before it disappeared, which might explain why most of my drawings are rushed. There was one skill learned, and that was drawing a scarf. The scarf could be better, but that takes practice.



Posts

: 54


Join date

: 2014-10-02


Location

: S P A CE BABY HE CK



I
Last week's work.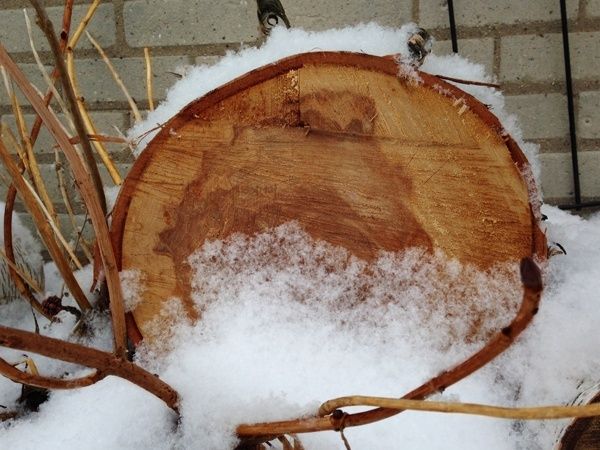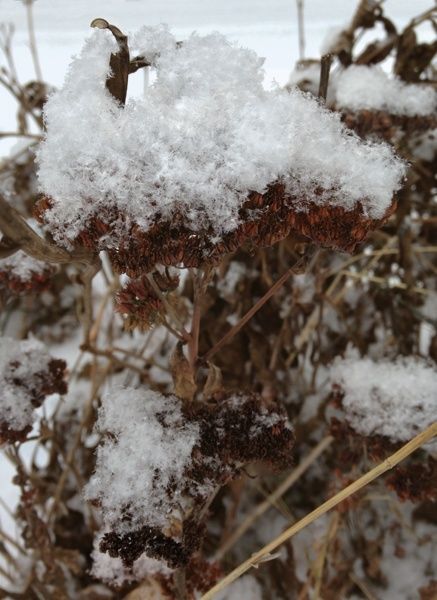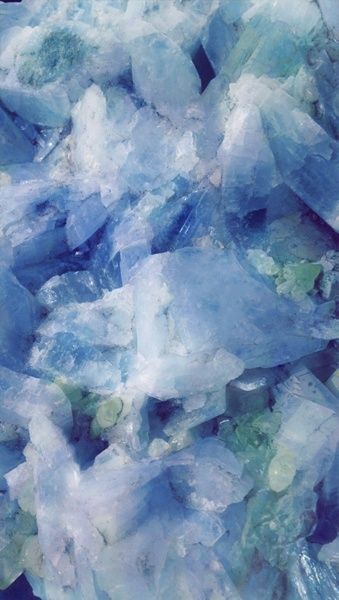 II
Best Work
III
Paragraph
The piece I learned the most from this semester? I'd have to say the photo "Warm," which won a silver key at the scholastic art competition. I have been taking college classes at Macomb, so I often have free time waiting for a ride. One sunny day I noticed how the cat tail grass was drying up as fall finally rolled in. Ethereal beauty is something which captures viewers; something of which if you look away for a fraction of a second could disappear from existence. Not many people take the time to look up, or down as they go about their day, so it was original; many would think it beneath them to like, or comment on a photo of grass. The mix of greens, yellows, light tans, and purples create a good contrast throughout the piece. The grass was captured in macro mode from about four inches away, at a 45 degree angle, allowing for view of different aspects of the grass. I learned more about macro photography, getting work out to art groups, and that people tend to like photos of nature more than photos of people they do not know personally.



Posts

: 230


Join date

: 2012-09-05


Age

: 20


Location

: Somewhere in my mind...



Admin




Posts

: 2604


Join date

: 2008-09-03





Similar topics
---
Permissions in this forum:
You
cannot
reply to topics in this forum