I'm going to put this in for the last grade of the 3rd quarter - but if you are in 2nd, 3rd or 4th hour you can submit it on Friday.

Part 1. Upload your new work from the last two (short) weeks. If it's photoshop work, upload it as a jpg, not a psd. If it's a movie file or animation, export and upload it in a compressed format (don't give me a file that requires me to open it in adobe premiere or final cut). You can upload to youtube and link it here.

Reflecting:

Part 2.Self-critique: What is working well in this week's work? What would you like to improve, or develop further?

Part 3. Identify new skills you worked on during the week. (For example, I know one student learned to rotate brushes in photoshop.)

Planning: 

Part 4. Identify at least one new skill will you work on/develop next week.
Admin




Posts

: 2604


Join date

: 2008-09-03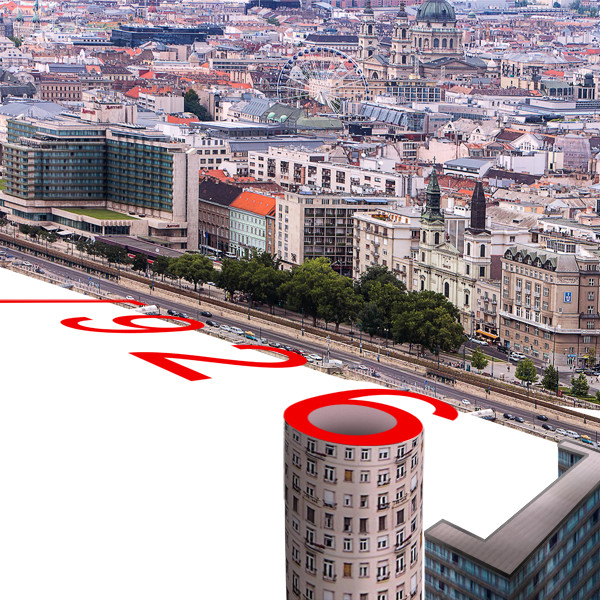 1.) Here's what I've been working on this week so far after finishing up the mural project. For my Pre-calculus class, we are to create a piece of art based on a section we will be taught later. My project is based on mathematical matrices and how they show data. For example, the building with the going to be 6 shaped roof could represent six customers that live there that pay for a phone service.
2.) I'm starting to learn how to make an image 3D looking with the help of warping an image or adding arcs. Its looking good so far, but I think I may restart on the 6 building though. It seems a little off...
3.) I learned how to create arcs on images easily with percents rather than manually with the warp option in free transform.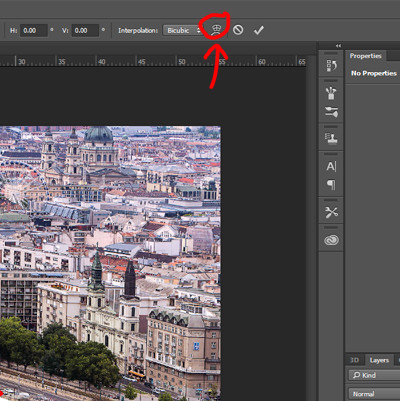 ( I may have also have figured out how to screen cap.  

 )
4.) I don't know what i'm going to learn after break, but I think its going to relate to making buildings in Photoshop! Perhaps how to make it look realistic with shading... or something.




Posts

: 168


Join date

: 2012-09-05


Age

: 20


Location

: Roseville



Part 1.  I finished my mural.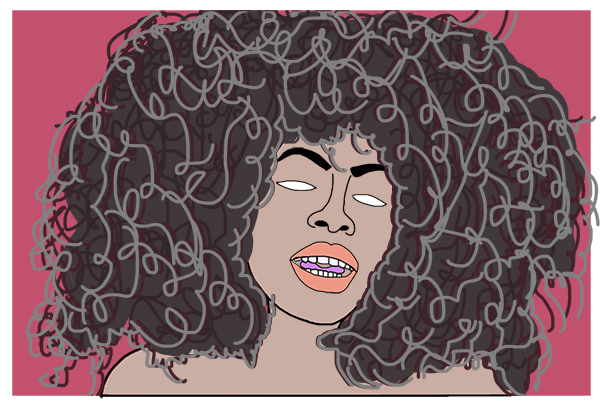 I worked on 3 fliers for NHS events: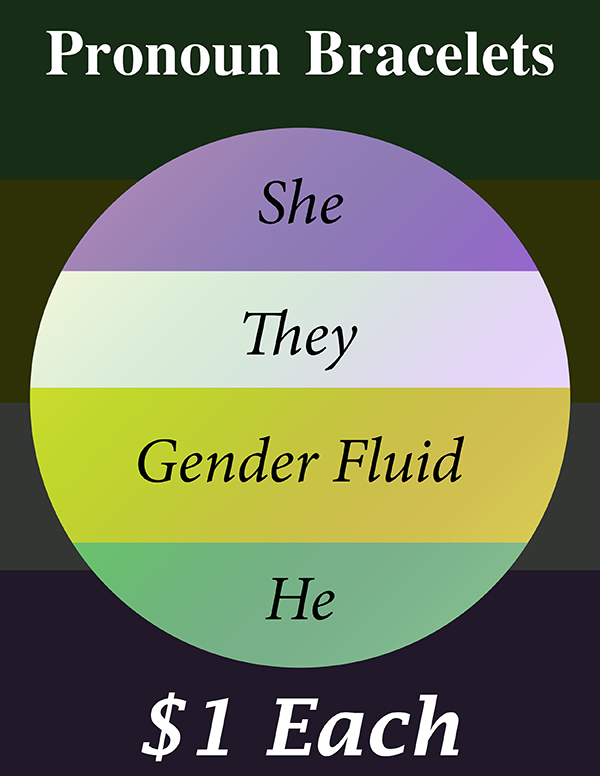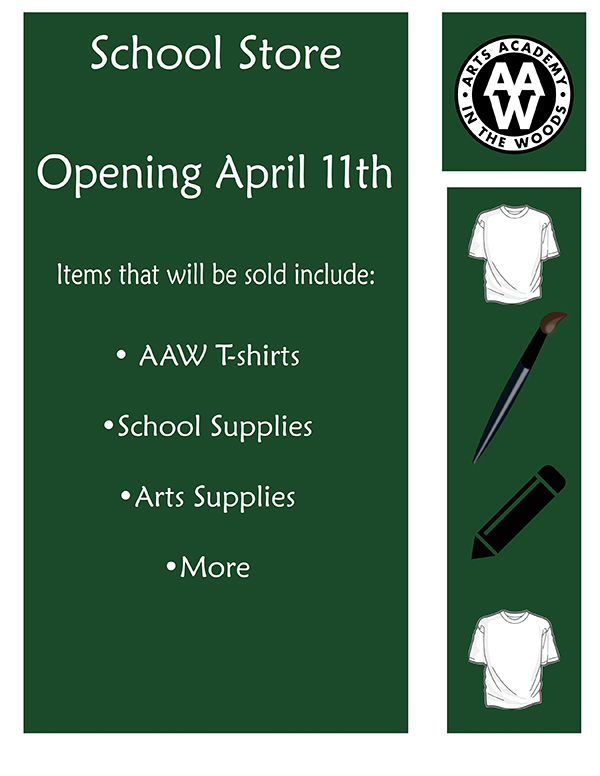 Reflecting:
Part 2.Self-critique: This week everything went really well.
Part 3. I worked on some illustrator stuff for 7th hour.
Planning:
Part 4. I want to mess around some more in illustrator and I think I'll start leaving photoshop alone and develop more skills using Illustrator for the rest of the year. c:



Posts

: 142


Join date

: 2012-09-10


Age

: 20


Location

: lolololol






Posts

: 173


Join date

: 2012-09-05






Posts

: 138


Join date

: 2013-09-03


Age

: 19


Location

: wherever duty calls






Posts

: 58


Join date

: 2014-01-30






Posts

: 230


Join date

: 2012-09-05


Age

: 20


Location

: Somewhere in my mind...



This is a work in progress for a funky fresh girl I'm recreating, with funky fresh hair.
I really want to make this girl funky fresh with her hair.
This will be the funkiness freshness I have ever made, mark my words.



Posts

: 54


Join date

: 2014-10-02


Location

: S P A CE BABY HE CK



I started sketching photographs of friends, I want to start doing hyper-realistic portraits on the tablet.
I worked on line drawing, instead of shading like my usual work
I want to try to get my drawings as realistic as possible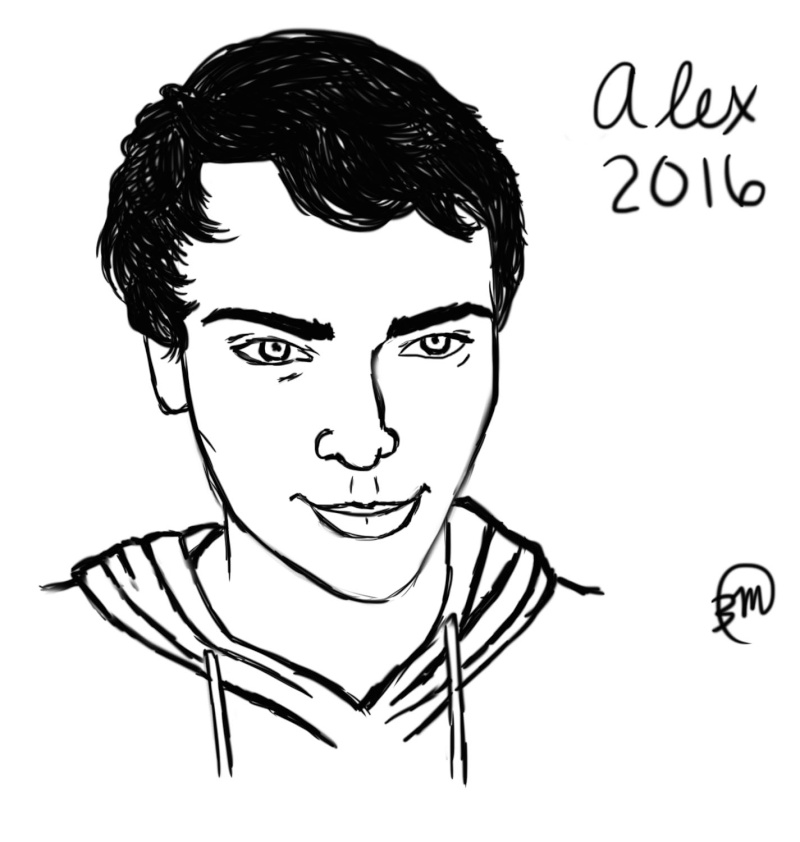 Posts

: 65


Join date

: 2013-09-03


Location

: England



Admin




Posts

: 2604


Join date

: 2008-09-03





Similar topics
---
Permissions in this forum:
You
cannot
reply to topics in this forum