Part 1. Upload your new work from the last two (short) weeks. If it's photoshop work, upload it as a jpg, not a psd. If it's a movie file or animation, export and upload it in a compressed format (don't give me a file that requires me to open it in adobe premiere or final cut). You can upload to youtube and link it here.

Reflecting:

Part 2.Self-critique: What is working well in this week's work? What would you like to improve, or develop further?

Part 3. Identify new skills you worked on during the week. (For example, I know one student learned to rotate brushes in photoshop.)

Planning: 

Part 4. Identify at least one new skill will you work on/develop next week.
Admin




Posts

: 2604


Join date

: 2008-09-03



1)
2)
This week work in Photoshop and Illustrator went well. On the down side of things Mr. Seiklay has not gotten back to me, and appears to be ignoring my emails. When I try to get to the Outreach councilor who gave me the commission she is never there... Hopefully someone will answer an email or phone call soon.
3)
This week I worked with gradients in Illustrator, and condensing large files in Photoshop. The latter is still my favorite program, although Illustrator does make point systems much easier for the initial outlines.
4)
Next week I will pester until I can no longer be ignored, and I shall take photos for my personal yearbook page. Prom is coming up and I want a few photos of my dress in there.



Posts

: 230


Join date

: 2012-09-05


Age

: 20


Location

: Somewhere in my mind...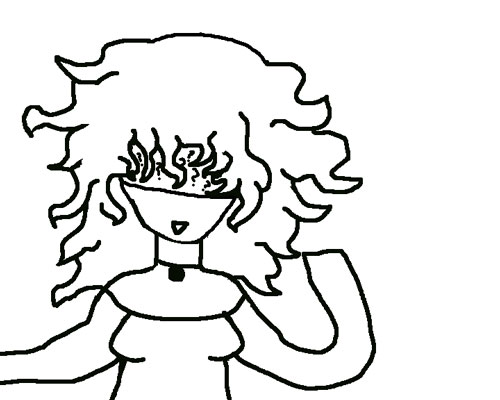 So what I did this week is draw a little better and made an animation.
The mouth is supposed to be moving,but eh.
The hair is very curly, so I love that.
Also, I copied the left chest part and worked around it, because it was bugging me.
Oh yeah, the pretty girl you see her is a character that randomly came in to my head on day
Her name is Eh-chan.
So next week, I'll try some more of this talent.



Posts

: 54


Join date

: 2014-10-02


Location

: S P A CE BABY HE CK



1.) Here's an update on my Math/Studio project. I finished the 6 and 2 building and I have started working on the 9.
2.) I'm really liking how the buildings are coming out. I'm trying my best to give them a 3D look to them. My computer here in class doesn't seem to handle the 3D option in Photoshop very well, so I'm doing everything manually. I do see that the buildings are staring to looking very tall as the picture goes down, so that's something I should try and fix.
3.) Right clicking on a layer and selecting blending options give multiple more layer altering options. What I'm using for this project is the "satin" option that allows for shading from a specific angle.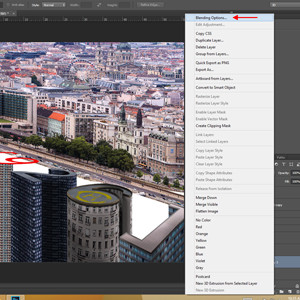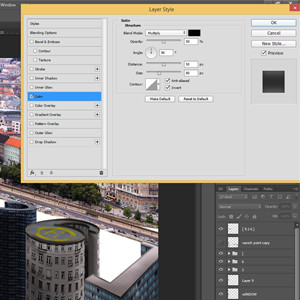 4.) My goal for next week is to get close to finishing this project. That way, I can scavenge the internet for more random tutorials in hopes of inspiration.



Posts

: 168


Join date

: 2012-09-05


Age

: 20


Location

: Roseville






Posts

: 138


Join date

: 2013-09-03


Age

: 19


Location

: wherever duty calls




In addition to gallery work, I created this animation.

Part 2 - I think the animation came out pretty well. It might look better had I been a little more thorough (in the cutout of the eye, in the fluidity of the animation), but I mostly did it for experimental purposes. 

Part 3 - I sharpened my animation skills in after effects.

Part 4 - Next week, I hope to do more After Effects stuff and make preparations for the Rendez-Vous gallery.



Posts

: 169


Join date

: 2012-09-05






Posts

: 177


Join date

: 2013-09-03


Age

: 19






Posts

: 65


Join date

: 2013-09-03


Location

: England






Posts

: 173


Join date

: 2012-09-05



Admin




Posts

: 2604


Join date

: 2008-09-03





Similar topics
---
Permissions in this forum:
You
cannot
reply to topics in this forum