Part 1. Upload your new work from the last week. If it's photoshop work, upload it as a jpg, not a psd. If it's a movie file or animation, export and upload it in a compressed format (don't give me a file that requires me to open it in adobe premiere or final cut). You can upload to youtube and link it here.

Reflecting:

Part 2.Self-critique: What is working well in this week's work? What would you like to improve, or develop further?

Part 3. Identify new skills you worked on during the week. (For example, I know one student learned to rotate brushes in photoshop.)

Planning: 

Part 4. Identify at least one new skill will you work on/develop next week.
Admin




Posts

: 2604


Join date

: 2008-09-03



I)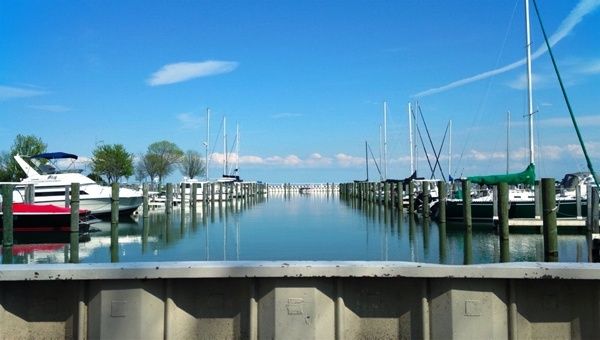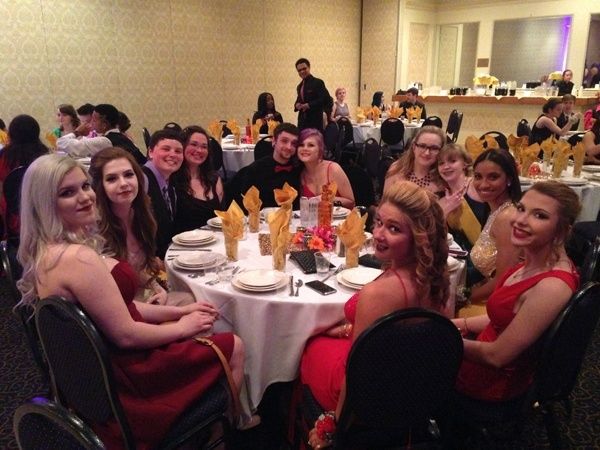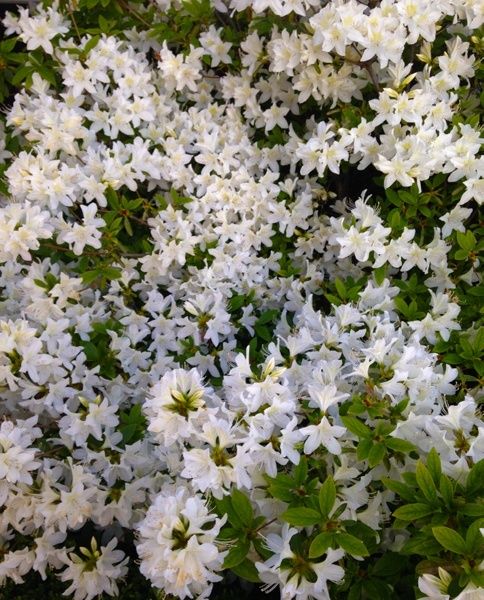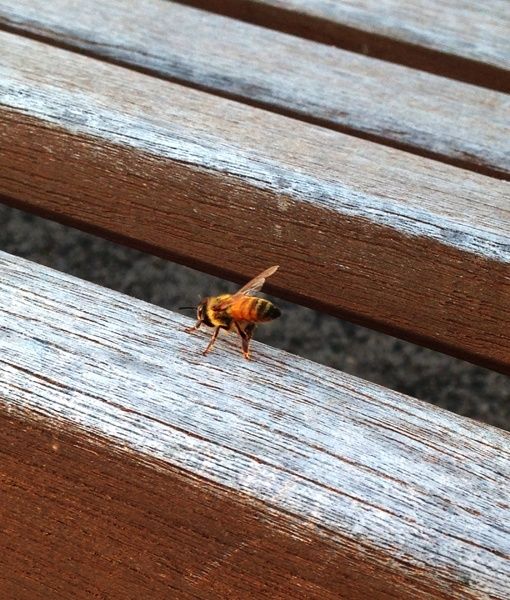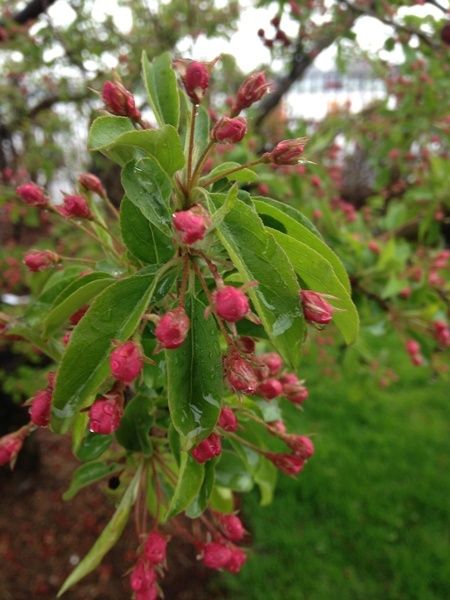 II)
This week I worked on editing photos, and oh my God I have yet to download everything onto a flash drive, oh now. This week I wish I remembered to get a 30g flash drive for my huge Photoshop files and images.
III)
This week I worked on taking photos, and new ways to get the macro effect.
IV)
There is no tomorrow, all I ask if that if this is my last class in here-
You let me download all my files soon-
Seniors graduate on the tenth, and I'll be coming in Tuesday to collect-
With all respect-
Cause I may never post here again.
♥
HAVE A GREAT LIFE EVERYONE!
♥



Posts

: 230


Join date

: 2012-09-05


Age

: 19


Location

: Somewhere in my mind...



Finished up the tattoo design and threw it into Illustrator, worked on smoothing out corners and making it look flowing and not jaggedy. It still has edges that need to be smoothed out but those are going to be fixed when it's turned into a stencil by the tattoo artist.
this week i worked with vector images and working with image handles and controls trying to make the images smooth instead of blotched like it does automatically when tracing images.
next week i'm going to finish on the smaller tattoo to go alongside this one in the same way just very shortened.



Posts

: 58


Join date

: 2014-01-30






Posts

: 142


Join date

: 2012-09-10


Age

: 19


Location

: lolololol






Posts

: 177


Join date

: 2013-09-03


Age

: 18






Posts

: 173


Join date

: 2012-09-05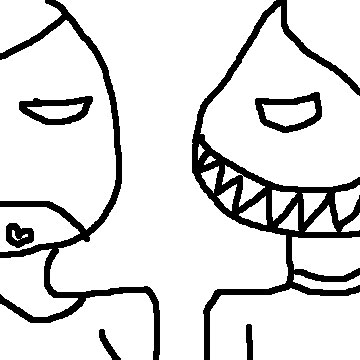 I wanted to make a side angle picture because the idea always gets in my head.
Through,it looks like more work will be needed to make this actually work.
I will start on this T.V trope thing or some other thing that will be animated.



Posts

: 54


Join date

: 2014-10-02


Location

: S P A CE BABY HE CK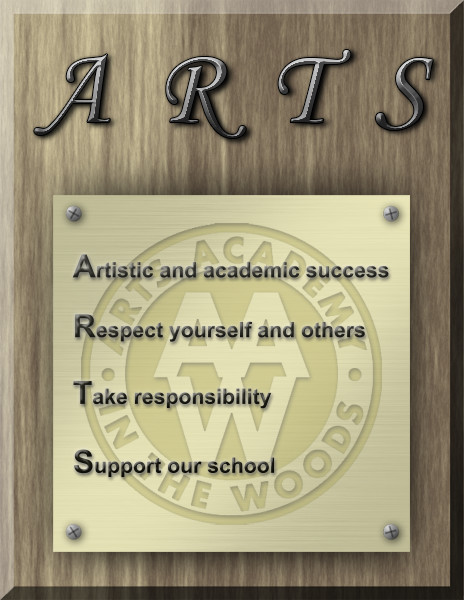 1.) Okay, it was kind of a weird week for me. I was absent Thursday for college placement tests and we didn't have school Friday, so I only had three days to work. The first thing I did was edit the poster shown above to have the arts academy logo shown. other than that, I didn't do too much. I looked around for some tutorials to work with, some didn't turn out too well and others were more of showing someones progress towards a finished project. It didn't really show the steps taken.
2.) While I should have remembered to put the logo in the design in the first place, I feel that it is still a good design. I feel that the text is still legible, while also still sharing space with the logo. If I were to change anything else about it, I guess it would be doing research on whether the wood fibers warp around the sides differently when it is cut the way it is.
3.) I found that there are different brushes available with photoshop under the settings shown above, which can be good for textures.
4.) This is my last week here... so my goal is to make sure I have to take the least amount of exams as possible in my classes.
I wanted to say that I'm happy I could be in this class. It gave me more time to try and refine my Photoshop skills when i'm not working on the yearbook. Have a nice summer!




Posts

: 168


Join date

: 2012-09-05


Age

: 20


Location

: Roseville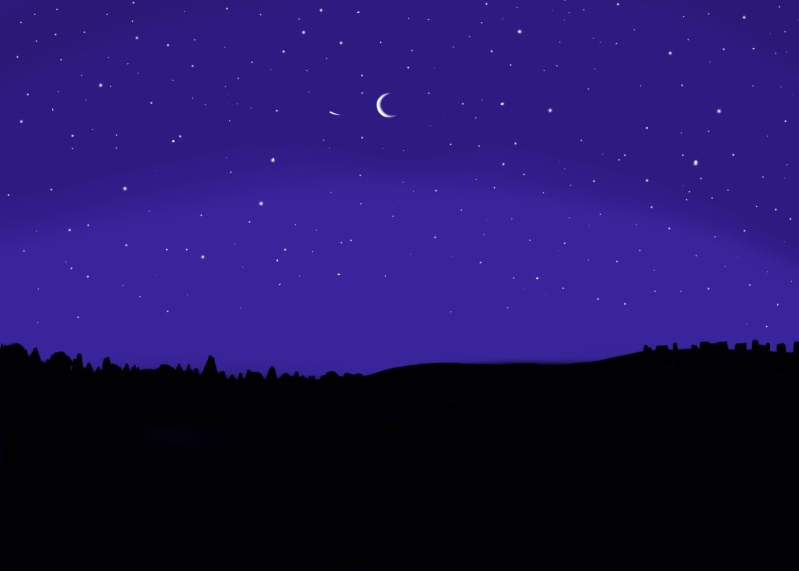 I used large brush tools with with opacity to make the sky look gradient. I used a smaller brush with high opacity to make the stars.



Posts

: 65


Join date

: 2013-09-03


Location

: England






Posts

: 138


Join date

: 2013-09-03


Age

: 19


Location

: wherever duty calls



Admin




Posts

: 2604


Join date

: 2008-09-03




---
Permissions in this forum:
You
cannot
reply to topics in this forum