Part I: Copy and paste from your proposal what you are scheduled to have done this week.

Part II: Post your new work for the week. I need to see the actual work to give you an assessment. Don't say "I edited 4 photos." Instead, post the actual photos.
Admin




Posts

: 2504


Join date

: 2008-09-03



Mar 11 - Call tattoo parlors to ask about sitting in and taking photos of large scale tattoo sessions.

I called and talked to Ben and Jen at Love Sick Tattoo Parlor in Clawson. In a couple of weeks I'll be going with a friend while she gets tattooed and I'll be able to take some photos. I'm also hoping to take photos of the shop itself and portraits of the tattooists to use for my book.



Posts

: 205


Join date

: 2008-09-04



Mar 11 - I will have decided who to ask for recommendations, and I'll have the last few photos edited.
I edited a lot more photos, but here are some.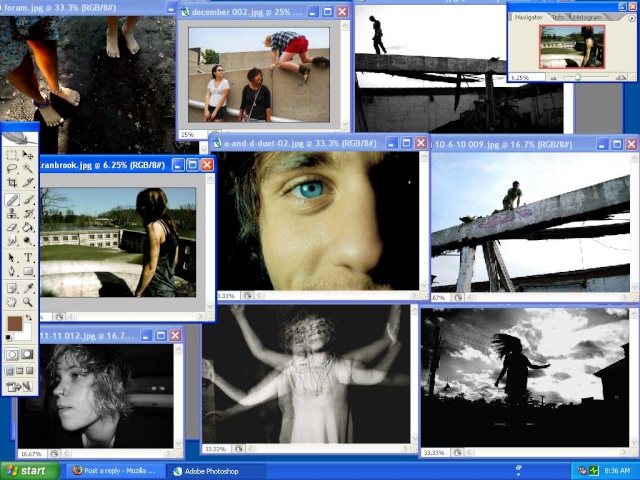 Posts

: 170


Join date

: 2008-09-09



March 11; I will start my resume and start my paper at home. I will also ask the chosen people to write the recommendations. Cover finished.
Bucci is finished with my letter and C, and Fasion have agreed to write my recommendation letters.
cover

page change to soild black
BW film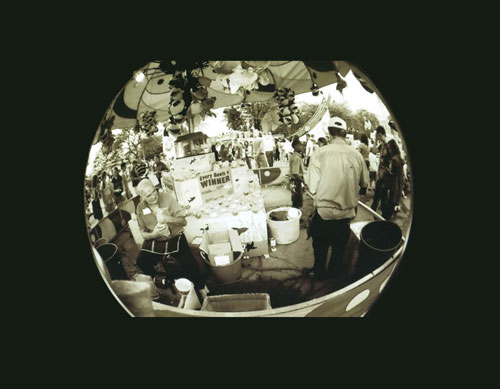 color film
digital (still have to make picture background black)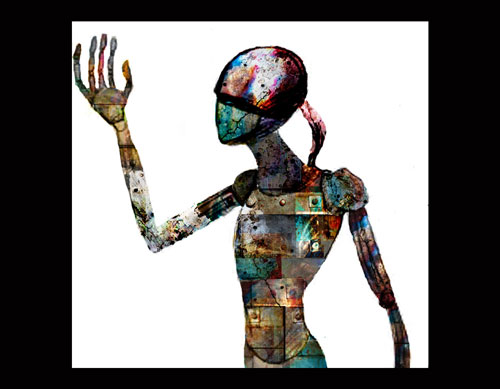 Posts

: 109


Join date

: 2008-09-04



Mar 11 – I'll have 6 photos edited and ready to go in the book.



Posts

: 204


Join date

: 2008-09-04






Posts

: 102


Join date

: 2009-09-14


Age

: 22


Location

: detroit



Mar 11 -
I'm going to have my format for my resume and first six pages finished.
I wasn't here on Friday.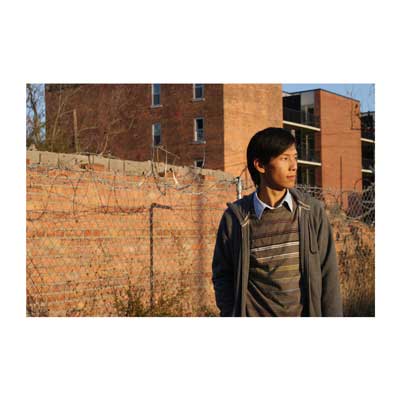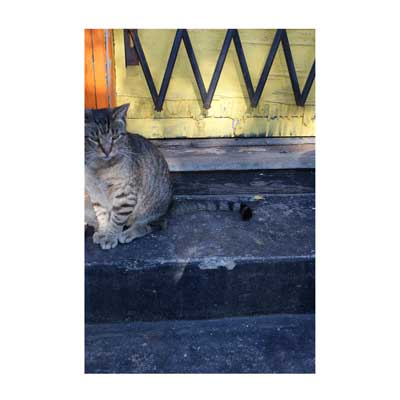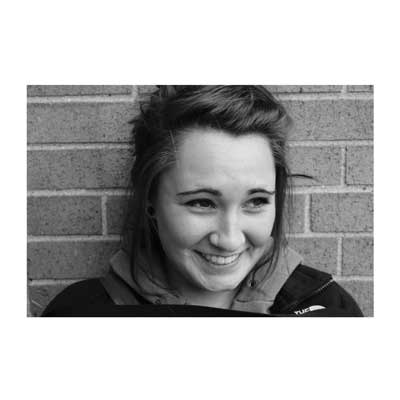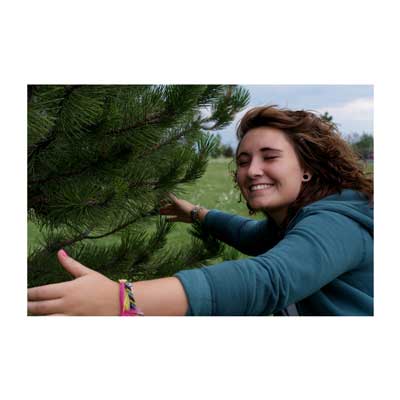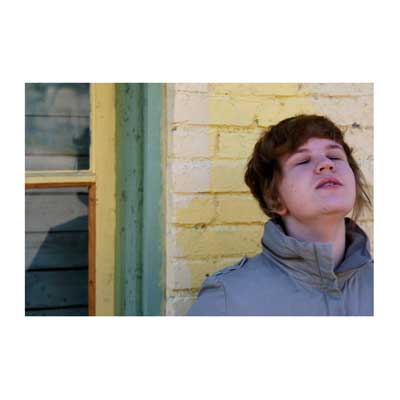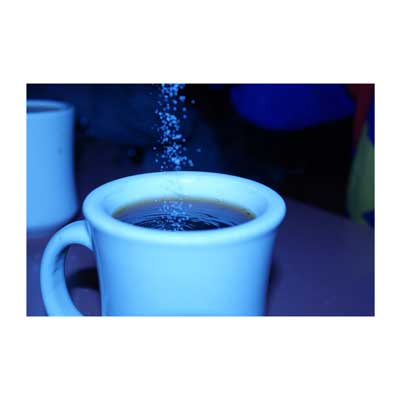 Posts

: 145


Join date

: 2008-09-04



By 3-11 I will make a second draft of the portofolio in photoshop (including text and photos)
I might be a little bit behind but I have little of the rough draft done for my essay of my senior project and it will be completed and I fix the photos by the next weekly progress report.


Since before you can remember, your life has had rules, as does the country you live in, it has rules. Those rules were created by the government and they have kept most of those rules since the 1800's. These rules were decided by meetings and conferences by the three branches of government, legislative, judicial, and executive. These sets of politicians, judges, and executive secretaries, have the power to cancel each other out of their choices. That is called the system of checks and balances, and those choices are usually to pass a new rule. Since each branch of government has the power to overthrow the other, it can relate to the game rock, paper, and scissors.
Rock, paper, scissors is a game best played by two people, first thing you do is decide which attack you will do. In short, rock beats scissors, scissors beats paper, and paper beats rock. Each attack can be overthrown by the other just as the legislative, judicial, and executive branches of government can too. While names might not be the same, the principle is. The legislative branch is selected by the people, it is made up of mostly representatives, known as democrats and republicans. These politicians vote using "yea or nay" to have the new rule pass the "yea" must be 66% percent of the votes.




Posts

: 157


Join date

: 2009-09-14


Age

: 22


Location

: Warren,MI



Mar 11 - Have a rough cover.
I have a few different idea's for the cover that I've been working on.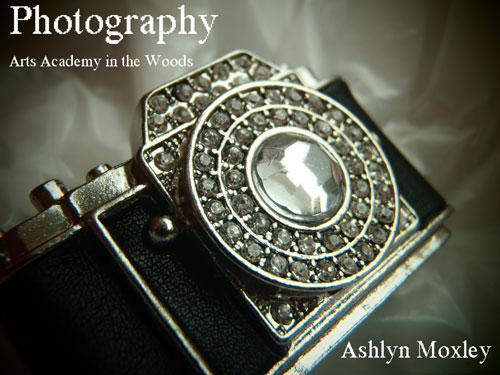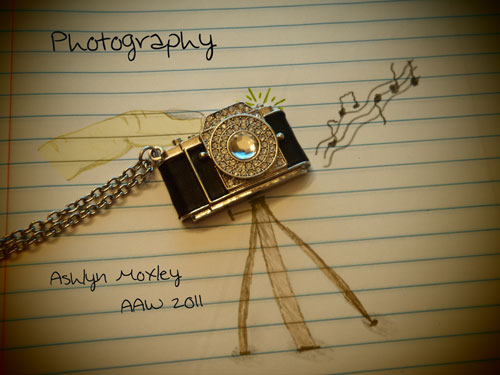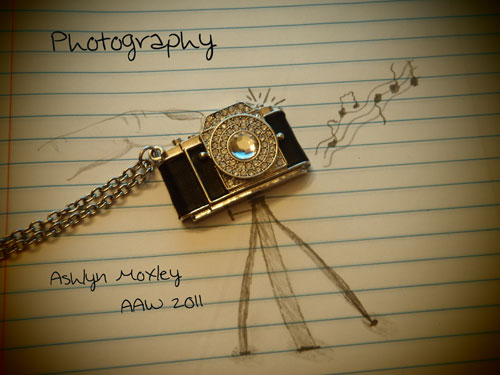 Posts

: 125


Join date

: 2009-02-06


Age

: 22


Location

: wherever



Submissions have been graded.
Admin




Posts

: 2504


Join date

: 2008-09-03



Mar 11 - By this date I will have completed around 5 more photos
*march 11 - by this date I will have 4 completed photos.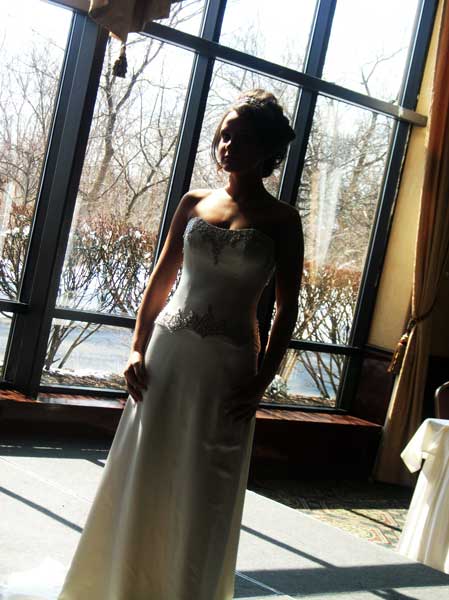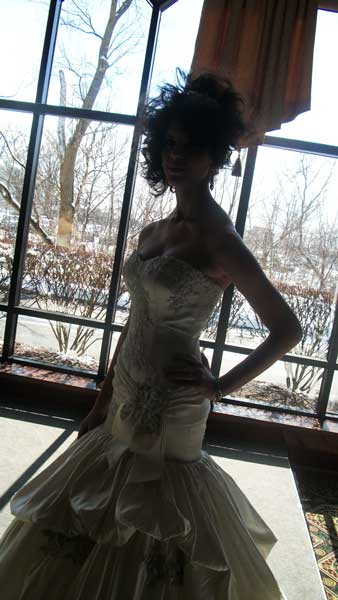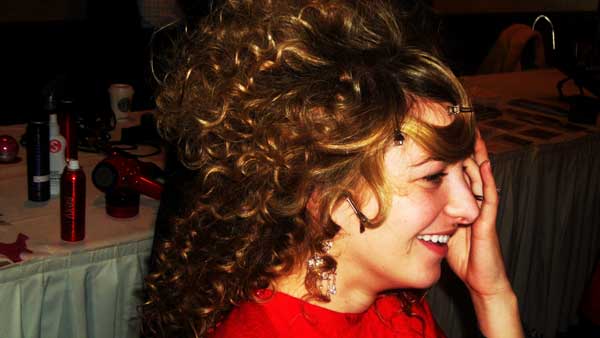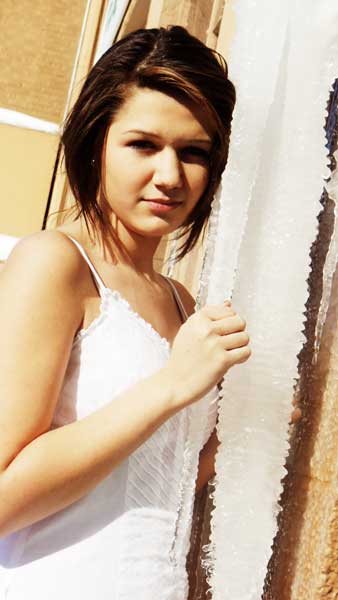 Posts

: 102


Join date

: 2009-09-14


Age

: 22


Location

: detroit




Similar topics
---
Permissions in this forum:
You
cannot
reply to topics in this forum