Assignment 13 - Abstract Emotion/Feeling Photos
Due Friday, June 10th

Objective
You will take the photos you shot in the last lesson (20 Squares), and select one to take to your finished image in Photoshop

Photo Requirements
• MUST include all 20 squares and they must all be visible. They must be from the original photo.
• Must be well composed
• You may use filters, effects and whatever Photoshop tools you need to have your emotion/feeling/thought come through.
• When you upload your images, size them as normal for upload (no more than 600 pixels in height or width.)
• Upload your finished image and the original image so we can see how you altered the original image.
• In your post tell us what your emotion/thought/feeling is and how you have tried to convey it here.
• NO USE OF MORGUEFILE, PUBLIC DOMAIN, or images from the net. Any photo elements you add to your photos you must shoot yourself.

Grades for this assignment will be based on:
6 Points Total
3 points: creativity
2 points: Photoshop skills and technical/craftsmanship
1 point: For list your emotion/feeling/thought and a brief summary of how your photo shows this.

So far I am very happy with the base images I have seen. Keep up the excellent work!

Mr H




Posts

: 25


Join date

: 2016-03-17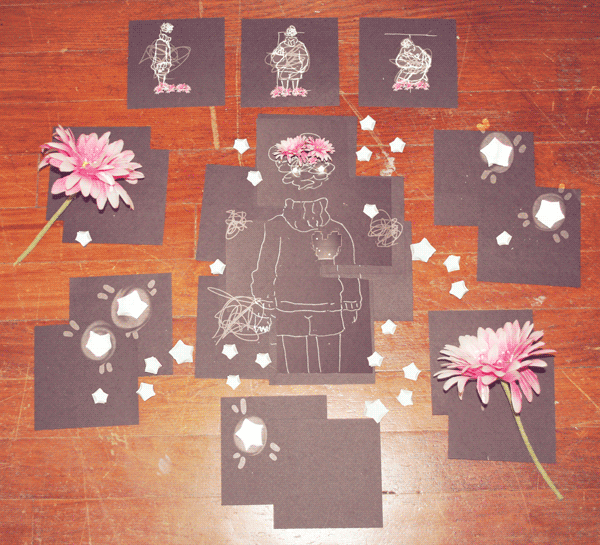 The top squares represent guilt, anxiety and stress. In middle the figure shows how my eyes have opened to look past the confusion. The stars represent dreams and how there are so many opportunities for me besides a few limited options. The flowers dripping represent tears in a sense, and acceptance of myself. Finding inner beauty.

katieb




Posts

: 177


Join date

: 2013-09-03


Age

: 21




jordan a




Posts

: 138


Join date

: 2013-09-03


Age

: 22


Location

: wherever duty calls



Original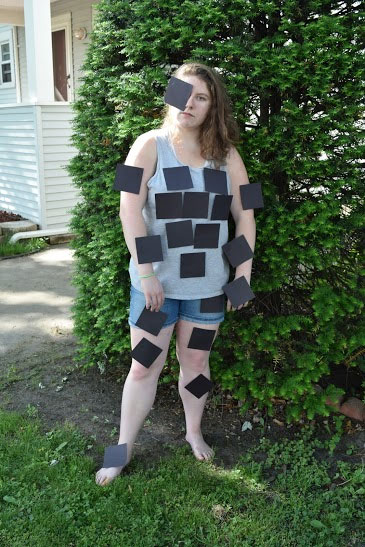 Altered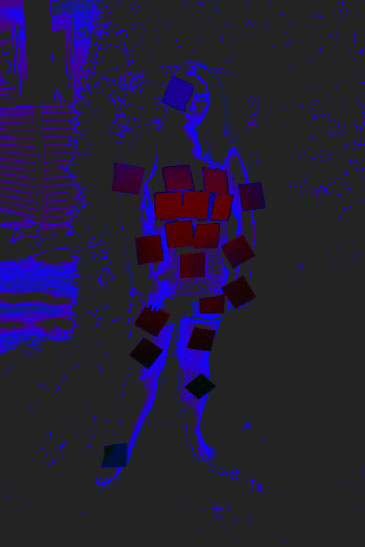 This photo is supposed to covey that even in a cold, dark world, we can still love.  Everything in the photo is purple(little), blue, and dark grey/black representing the world, and the squares forming a heart glow red popping from the photo and color scheme representing love.

tedij




Posts

: 120


Join date

: 2013-09-05


Age

: 22




KaylaMc




Posts

: 131


Join date

: 2013-09-03


Age

: 22


Location

: money




CaseyF




Posts

: 176


Join date

: 2013-09-03




CaseyF




Posts

: 176


Join date

: 2013-09-03




CaseyF




Posts

: 176


Join date

: 2013-09-03




Mr H




Posts

: 25


Join date

: 2016-03-17



---
Permissions in this forum:
You
cannot
reply to topics in this forum